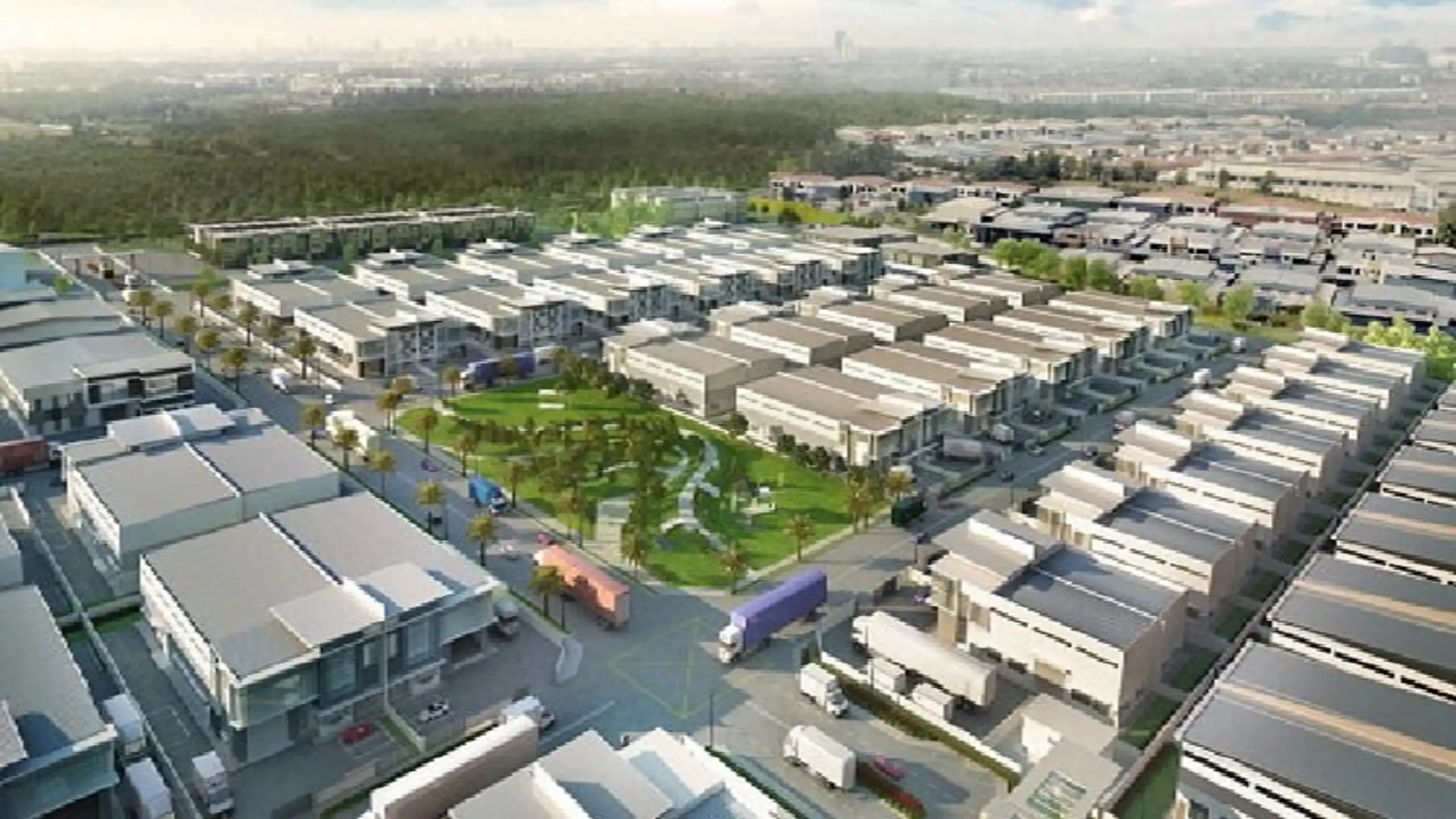 Certified
Amta Industrial Park I
Ranihati-Amta Road, Howrah
Price Range
₹ 9 Cr Onwards
Amta Industrial Park I Overview
Super Builtup Area
40,000 sq ft
Units Available For
Sale & Lease
Developer of Amta Industrial Park I
About Amta Industrial Park I
Are you in search of warehouse space for sale or rent/lease in Ranihati-Amta Road, Howrah? Look no further! We have an excellent opportunity for you in the form of Amta Industrial Park I.
Located in the bustling commercial hub of Ranihati-Amta Road, Howrah, Amta Industrial Park offers prime private property for your business needs. With its strategic location and well-connected transportation links, this commercial space is perfect for companies looking for a convenient and accessible location.
One of the main highlights of Amta Industrial Land is its spacious and versatile commercial warehouse. The warehouse provides ample storage space for your business operations. Whether you need it for storing goods, manufacturing purposes, or distribution, this commercial warehouse can cater to a wide range of industrial requirements.
The property is available for both sale and rent/lease, providing flexibility to suit your specific needs. Whether you're looking for a long-term investment or a temporary space solution, Amta Industrial Park I can accommodate your requirements.
In addition to its expansive warehouse, Industrial Park offers various amenities and facilities that enhance the overall convenience and efficiency of your operations. These include modern infrastructure, reliable utilities, ample parking space, and a secure environment.
Don't miss out on this excellent opportunity to establish or expand your business in a prime commercial location. Contact us today to inquire about Amta Industrial Park and secure your warehouse space in Ranihati-Amta Road, Howrah.
Amta Industrial Park I Payment Plan
| | | | | | |
| --- | --- | --- | --- | --- | --- |
| Ware House | Sale & Lease | 40,000 sq ft | ₹ 9 Cr Onwards | 10% | ₹ 5 L |
Amta Industrial Park I Virtual Tour: Images & Video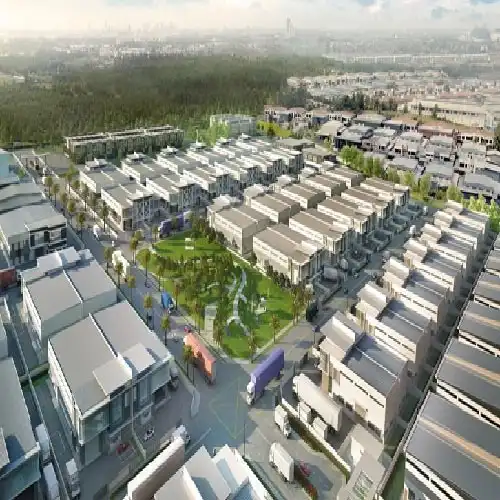 Amta Industrial Park I
Download Brochure
Want to know more? Download our brochure