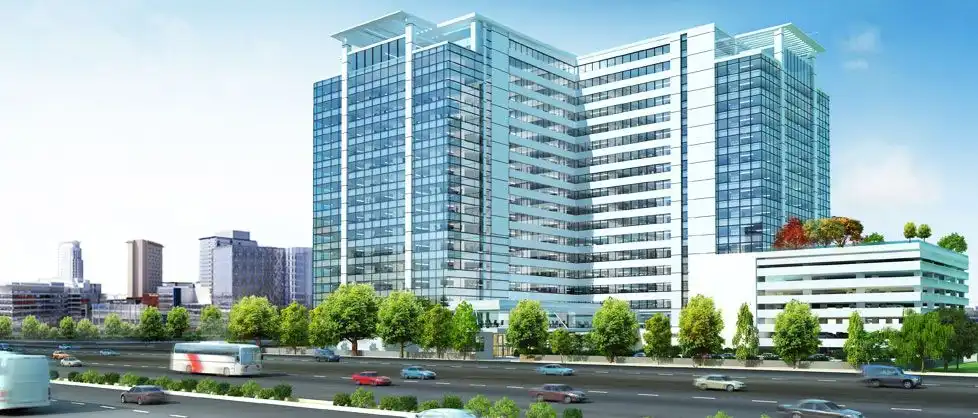 Certified
Godrej Genesis
Salt Lake, Sector V

Price Range
₹ 3.99 Cr - 4.23 Cr
Configuration
Office Space
Godrej Genesis Overview
Super Builtup Area
6,135 - 6,500 sq ft
Developer of Godrej Genesis
About Godrej Genesis
Godrej Genesis is a prime commercial office space located in Sector V by Godrej Properties. If you're searching for commercial office space, Propvestors offers exceptional opportunities for those interested in investing. This property is currently available for sale, providing a lucrative chance for individuals or businesses seeking well-located office space.
Situated in Sector V, Godrej Genesis offers a strategic location that is highly sought after by businesses. This sector is renowned for its thriving commercial hub, making it an ideal choice for companies looking to establish their presence. With its proximity to various amenities and transportation facilities, the project ensures convenience and accessibility for employees and clients alike.
The available commercial office space in Godrej Genesis is designed to meet the diverse needs of businesses. Whether you require a small office or a larger workspace, you can find suitable options within this property. The offices are thoughtfully designed, incorporating modern amenities and features to enhance productivity and create a professional work environment.
Investing in commercial office space can yield significant returns, and Propvestors provides valuable opportunities for investors. With their expertise in the real estate market, they offer comprehensive guidance and support throughout the purchasing process. Their commitment to customer satisfaction ensures a seamless experience for those interested in acquiring office space at Godrej Genesis.
Don't miss out on this chance to own a commercial office space in Sector V. Take advantage of the available opportunities at Godrej Genesis and secure a prime location for your business. Contact Propvestors today to explore the options and also make a smart investment decision.
Godrej Genesis Payment Plan
| | | | | | |
| --- | --- | --- | --- | --- | --- |
| Office Spaces (Sale) | Sale | 6,135 - 6,500 sq ft | ₹ 3.99 Cr - 4.23 Cr | 10% | ₹ 5 L |
Godrej Genesis Amenities
Fire Protection And Fire Safety Requirements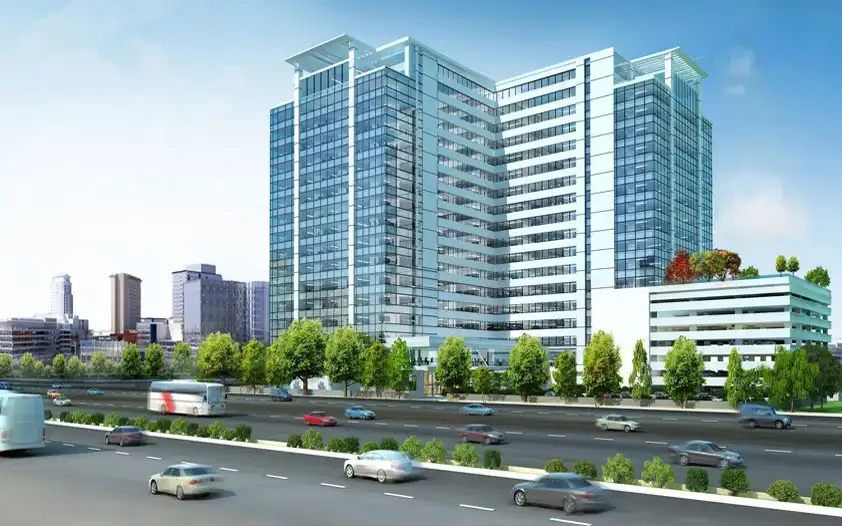 Godrej Genesis
Download Brochure
Want to know more? Download our brochure