Real Estate Consulting
Those days are now passé when purchasing a home used to be a very arduous task and buyers had to run from pillar to post to get everything in place. With our one-stop solutions for all your realty needs, we can assist you throughout the ownership cycle; from searching the property to identifying the best-fit deal and the final closure of the transaction.
Home Loan Consultation
Attractive home loans have made purchasing property very convenient as buyers do not have to pay everything upfront. Our expertise in impartial loan advisory services can enable buyers to source the best possible financing opportunity. Further, our dedicated CRM team can manage the entire process of documentation on behalf of the client and assist them with tax benefits and insurance policies pertaining to loan disbursement.
NRI Services
Investment inflows from the Indian diaspora have been rising at astounding rates. However, the ascent has slowed down as many NRIs are still dissuaded due to the lack of geographical proximity. In order to dot the steppe, Propvestors provides seamless investment advisory services, portfolio management solutions and end-to-end transactional support to the Indian homebuyers living abroad. Working as credible partners, we manage the entire show on behalf of our NRI clients making distance a thing of the past and fulfilling their dreams of owning a home in their homeland.
After Sales Assistance
Our services do not stop once the deal is closed. We are committed to assisting our customers in every possible way. We have been pushing the realms of client servicing in Indian realty through our dedicated CRM team that continues to help our clients with all their documentations needs during the post-transactional phases.
Vastu Consultation
Vaastu is a subtle way of bringing in harmony and channelizing energy in and around the home. We provide Vaastu consulting to make a home Vaastu -compliant
Legal Assistance
We are not limited to supporting purchase/selling transactions in the real-estate domain. We walk with our clients all the way, assisting them with all the aspects that go on in any real-estate deal. We have experts onboard who provide support on legal matters pertaining to any property that the customer is keen to invest in.
What We Do
We provide comprehensive and integrated property service and solutions to customers, investors and business associates
Property Identification
Personalized Need based Research, Site Visits & Locality Trips, Developer Due Diligence, Options Evaluation
Transaction Support
Best Inventory Selection, Pricing Negotiation with the Developer, Legal & Property Registration Support
Financial Support
Home Loan Facilitation, Mortgage Options Evaluation, Loan Advisory, Taxation Support
Dedicated Relationship Manager
Proactive Construction & Pricing Updates, Payments Handling, Logistics & Concierge
Property Life Cycle Services
Assistance in payment collections, builder buyer agreements, documentation, mortgage disbursements, etc
Portfolio Structuring
Real Estate Portfolio Tracking, Research Backed & Analytics Driven Recommendations across Global Markets
Bank & Financial Partners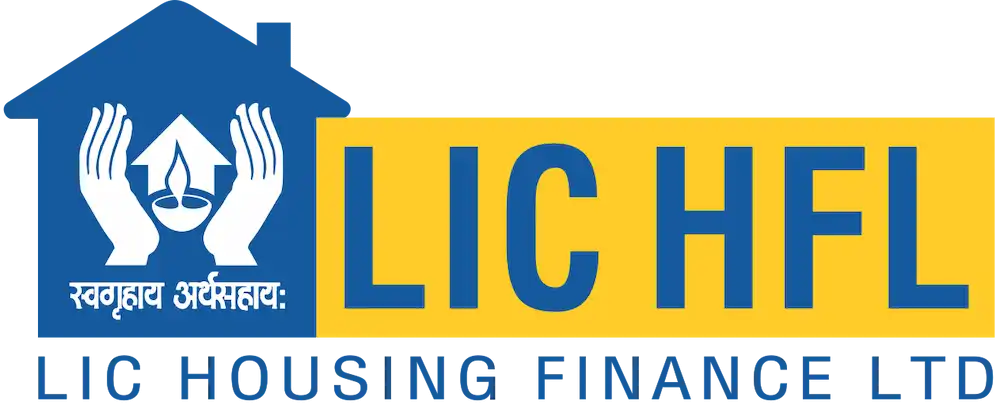 Client Speak
What our customers are saying about us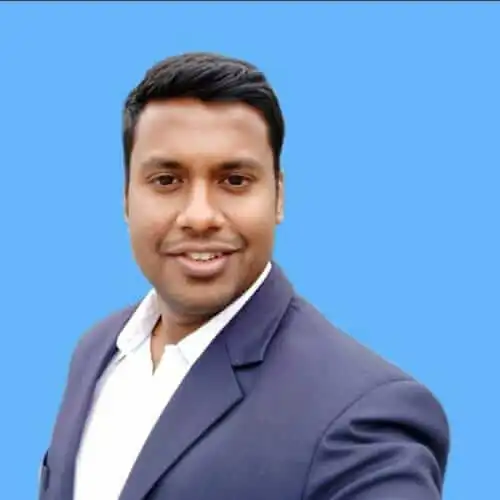 I have recommended Sandip to 5 friends. Hence, the experience has been good.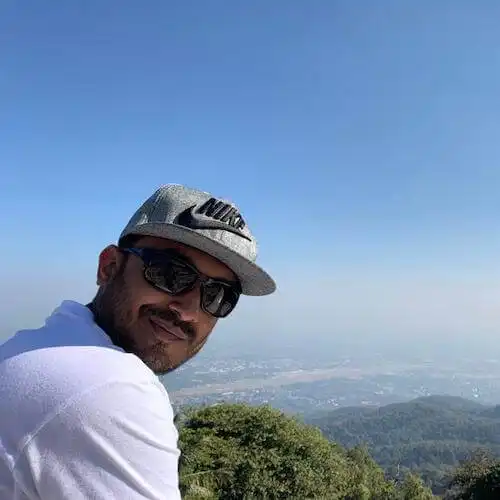 Sitting outside India, when my representative made sure I could purchase an apartment. What else could I have asked for!
Sailesh Gupta
Elita Garden Vista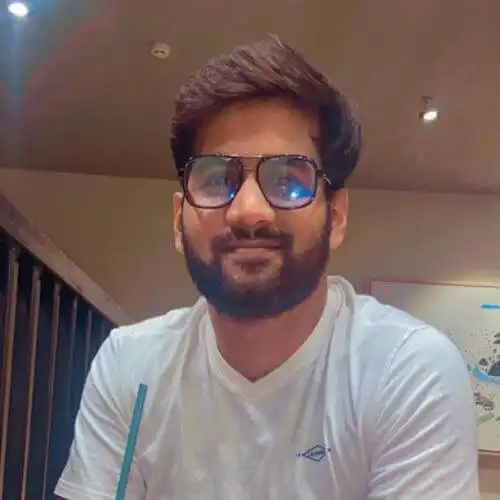 Excellent customer service skills both on and off-site. Goes beyond the professional level to help in any possible way.
Riddhi Banerjee
Elita Garden Vista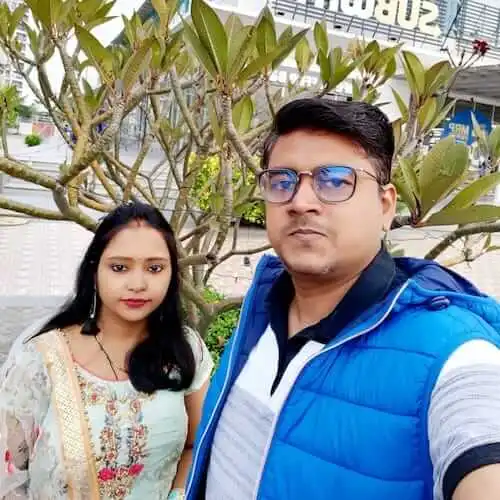 I am having a very good experience with Propvestors representatives. They are very helpful and cooperative. Very good nature people.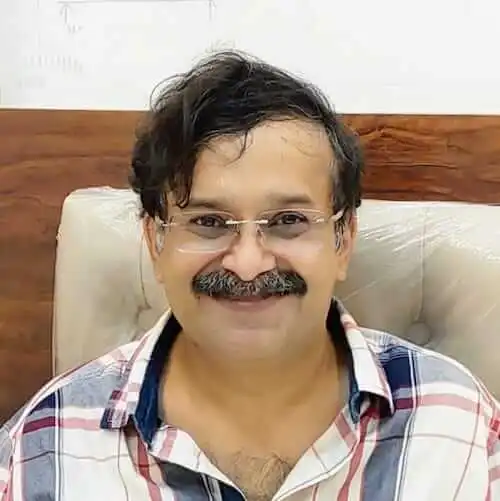 Happy to have purchased from PropVestors, have received support even after the deal was completed. Promises made while negotiating were kept. Looking forward to engage with them in the future too. Much recommended.
Dr A Chatterjee
Elita Garden Vista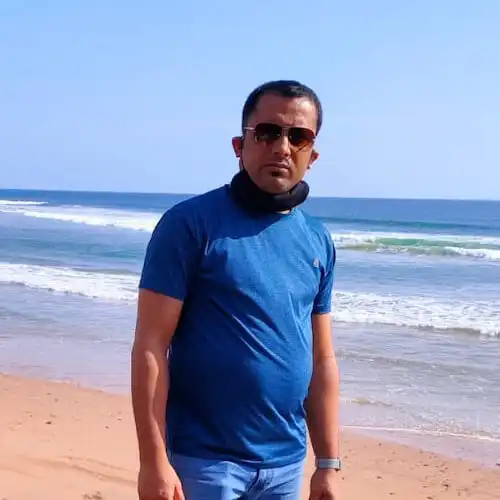 A nice gentleman... always attentive at any point of time as it is commonly witnessed in each and every member of Propvestors, accurate valuation, proper time management and of course attention with due care make them special...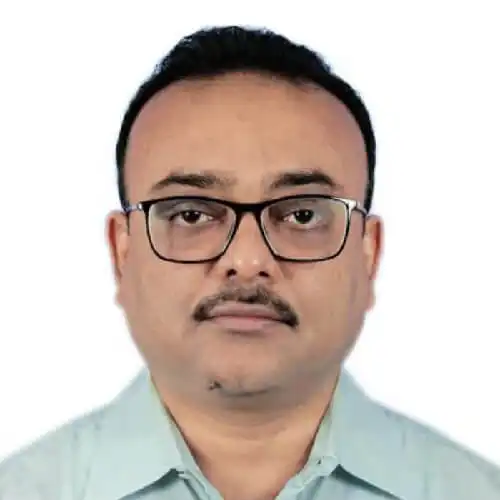 Service and communication was excellent. Fully satisfied and eager to make further dealing in future. Highly recommend to all.
Saurabh Basu
Mission Niketan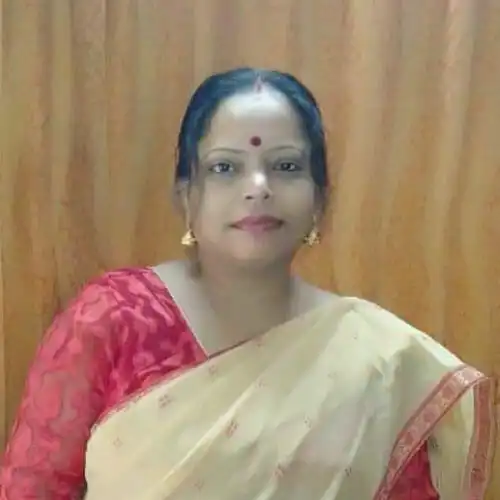 Very good communication and they deal in all range of property options. I'm satisfied & happy to be their customer.
Kabita Sarder Mondal
Mission Niketan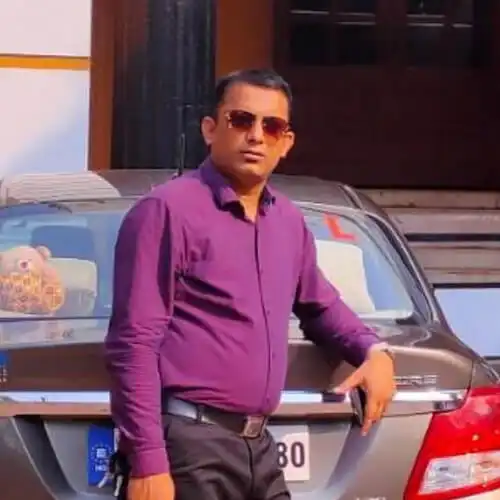 No words to enumerate, simply this is my third property... but the first time I got some special response with responsibility.. energetic team with dynamic leadership... go-ahead team Prop Vestors.
Sukanta Sangui
Ambuja Ecospace Residencia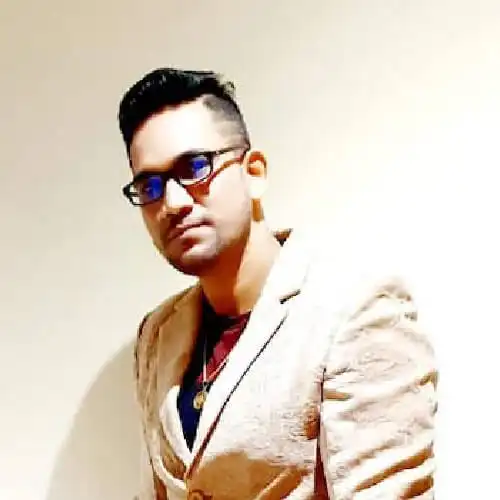 I met with Sumit and the way he deals and makes me understand the project, it's kind of like a one-shot goal. His knowledge is remarkable not even for Merlin the Fourth but for all the other projects in Kolkata.
Manish Sharma
Merlin the Fourth