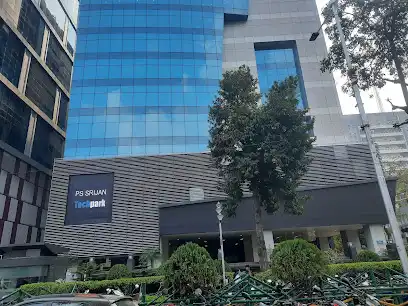 Certified
PS Srijan Tech Park
Salt Lake, Sector V

Price Range
₹ 8 L - 4.69 Cr
Configuration
Office Space
PS Srijan Tech Park Overview
Super Builtup Area
9,378 - 21,000 sq ft
Developer of PS Srijan Tech Park
PS Group
PS Group will make them a significant contributor in transforming our nation from a developing to a developed one by being a responsible corporate citizen and taking every opportunity to make this world a better...
About PS Srijan Tech Park
PS Srijan Tech Park is a commercial project by PS Group and Srijan Realty. It is a ready-to-move project which offers office spaces. It is located in Salt Lake, Sector V.
Are you in search of prestigious commercial office space in Salt Lake, Sector V, Kolkata to establish or expand your business? Look no further! PS Srijan Tech Park offers a plethora of options to meet your requirements. With its strategic location, bustling business environment, and excellent infrastructure, Kolkata is a preferred destination for companies across various industries.
The project was initially intended as an IT Complex, but it has lately been remodeled as a stand-alone telecom park in the eastern suburbs of Kolkata. Health often represented the final frontier in the building sector, particularly when it came to commercial property development, but the promoters wanted to set the standard higher and improve the city.
High-speed internet connectivity, advanced security systems, power backup, and efficient ventilation are some of the features you can expect. Additionally, many office spaces incorporate eco-friendly initiatives, promoting sustainability and a healthy work environment.
The centrally air-conditioned buildings have an integrated building management system to make living comfortable, simple, and safe. Office space is for sale in the well-known city. Office spaces are for sale in PS SRIJAN TECH PARK. The accessible space is completely equipped and prepared for habitation. In addition to the entry from the north, which according to Vastu is the finest for office spaces, the property also offers a conference room, a waiting area, and a greeting area.
PS Srijan Tech Park Payment Plan
| | | | | | |
| --- | --- | --- | --- | --- | --- |
| Office Space (Sale) | Sale | 9,378 sq ft | ₹ 4.69 Cr Onwards | 10% | ₹ 5 L |
| Office Space (Rent) | Sale | 12,500 - 21,000 sq ft | ₹ 8 L - 13 L | 10% | ₹ 1 L |
PS Srijan Tech Park Amenities
Fire Protection And Fire Safety Requirements
PS Srijan Tech Park Virtual Tour: Images & Video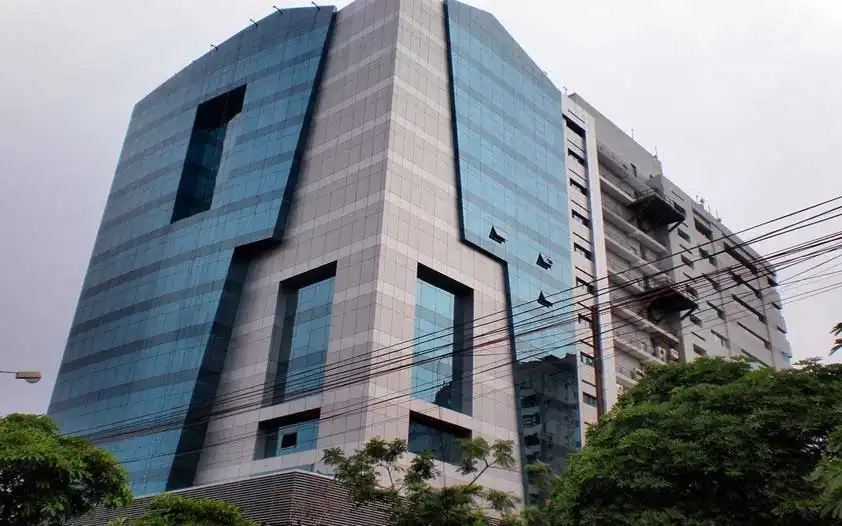 PS Srijan Tech Park
Download Brochure
Want to know more? Download our brochure