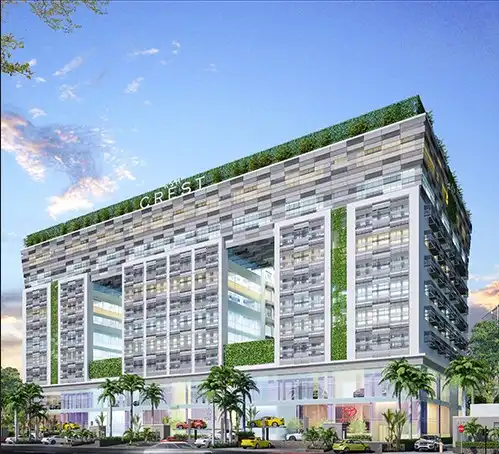 Certified
Shree RSH Crest
Action Area II, New Town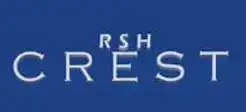 Price Range
₹ 36 L Onwards
Configuration
Office Space
Shree RSH Crest Overview
Super Builtup Area
332 - 1,613 sq ft
Developer of Shree RSH Crest
About Shree RSH Crest
Introducing Shree RSH Crest: Your Gateway to Premium Commercial Office Spaces
Discover a new paradigm of workspaces with Shree RSH Crest, brought to you by RSH Group. Nestled in the heart of New Town's vibrant Action Area II, this iconic development redefines the concept of modern office spaces. With a perfect blend of architectural brilliance and strategic location, Shree RSH Crest stands as a testament to luxurious and efficient commercial spaces.
Crafted to perfection by the esteemed RSH Group, Shree RSH Crest offers a collection of meticulously designed commercial office spaces for sale. These spaces are meticulously designed to cater to the evolving needs of businesses, providing an environment that fosters growth, collaboration, and success.
Situated in the thriving hub of New Town's Action Area II, Shree RSH Crest enjoys unparalleled connectivity and accessibility. This strategic location ensures that your business remains well-connected to key areas, creating an advantageous edge for your operations.
Shree RSH Crest understands the essence of a conducive work environment. With a focus on enhancing productivity and well-being, the development offers an array of amenities. From state-of-the-art conference rooms to recreational areas, every aspect is thoughtfully curated to elevate your work experience.
Investing in Shree RSH Crest means more than owning a commercial space; it's about making a statement. The modern architecture and elegant design create an impressive identity for your business, leaving a lasting impression on clients and collaborators.
At Shree RSH Crest, we understand that your office space should reflect your vision. Whether you need a compact workspace or a sprawling office, our range of options caters to businesses of all sizes. With attention to detail and a commitment to quality, we help you shape a workspace that aligns with your goals. Step into a world where innovation meets comfort, and where work transcends the ordinary. Shree RSH Crest by RSH Group invites you to explore a realm of commercial office spaces in New Town that combine luxury, convenience, and functionality seamlessly.
Experience the future of workspaces. Experience Shree RSH Crest.
Shree RSH Crest Payment Plan
| | | | | | |
| --- | --- | --- | --- | --- | --- |
| Office Spaces | Sale | 332 - 1,613 sq ft | ₹ 36 L Onwards | 10% | ₹ 1 L |
Shree RSH Crest Amenities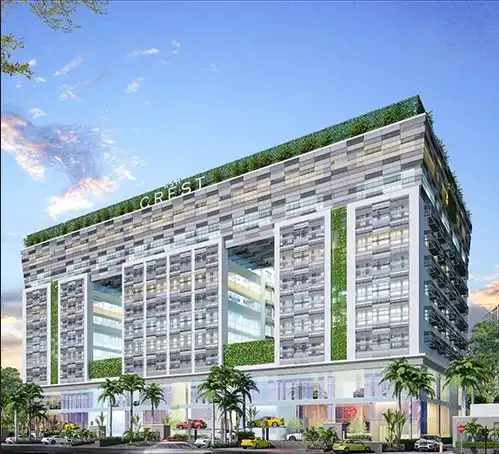 Shree RSH Crest
Download Brochure
Want to know more? Download our brochure