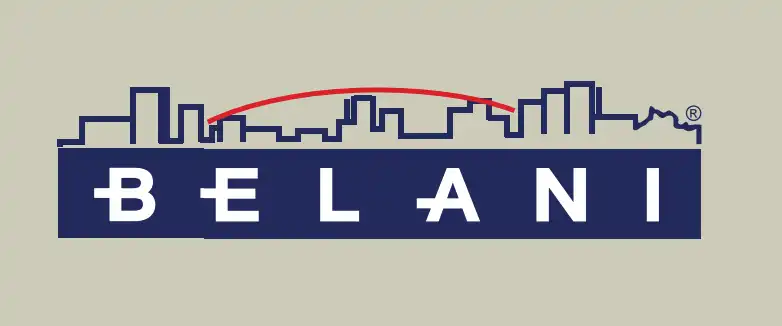 Belani Group
Belani Group is one of the oldest names in the real estate industry, It has grown with the city. Celebrating 50 glorious years, with a revamped logo and landmarks all over the city.
Belani is committed to creating a better life. It has developed alongside the city while being one of the oldest brands in real estate. The Group has been honored with the prestigious Realty Plus and CREDAI Bengal awards for Best Commercial Property of the Year 2017 for Woodburn Central as it celebrates 50 illustrious years with a new logo and city icons everywhere. The development indicates a new era of wealth and expansion for the city's business and retail environment.
For the last five decades, Belani Group has set standards in aesthetics and quality that adorn the skyline of Kolkata. We have helped unlock over 5000 dreams spread over 6 million square feet of development; residential and commercial alike.
With every new venture, we have attempted to surpass all previous standards in building design, construction quality, and amenities offered. With our unique contemporary style and sheer passion for interfacing individuals with property, Belani Group aspires to provide the ultimate real estate experience in today's market. Building real values. Building better values.
There are some eye-catching and luxurious projects of Belani – Zest, Eternia, Sanctuary, etc.
If you looking for a home in the DumDum area, then here's a project called Eternia. Also, in Tollygunge, there is a project called Sanctuary.