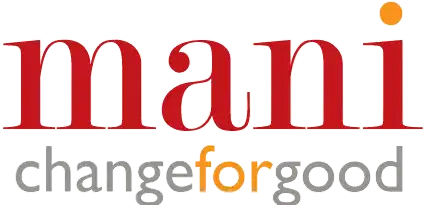 Mani Group
Mani Group has been in Kolkata's real estate development since 1980. Over the last three and a half decades, the Group has developed more than 25 million square feet across 50+ properties and is working steadily towards developing further in and around Kolkata, Durgapur, Jaipur, Siliguri, and Bhubaneswar.
The Mani Group is a Kolkata headquartered organization that was set up by Mr. Sanjay Jhunjhunwala with a simple vision – building spaces for people who believe in quality. He sought to address the basic requirement of shelter, at the same ensuring superior quality construction as well as project completion within the stipulated time schedule. Today, over three and a half decades later, this unwavering focus remains as strong as ever and The Group has blossomed into a large, vibrant, and highly respected organization with a multi-sector pan-India footprint.
Starting in 1980 from a one-room office at Lower Rawdon Street and two people, today the Mani Group Corporate Office at Mani Square itself sprawls over 30,000 sq. ft. and the group has over 900 people on its rolls. The group's operations have spread out far beyond the confines of Kolkata and now its offices and footprint cover West Bengal, Rajasthan, Maharashtra, Karnataka, and Odisha. Other locations are in active consideration.
There are many residential and commercial projects of Mani Group – Vivara (residential), Mani Vista (residential), The 42 (residential), and Manicasadona (commercial).
If you looking for a home in the Tollygunge area, then here's a project called Mani Vista. Also, in Central, there is a project called The 42.
Residential Projects by Mani Group