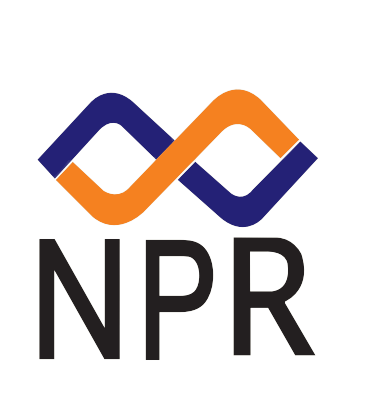 NPR DEVELOPERS PVT. LTD
NPR Developers Pvt. Ltd. is a Non-govt company, incorporated on 13 May 1997. It's a private unlisted company and is a classified company limited by shares.
NPR Developers Pvt. Ltd. is majorly in Real Estate and Renting business for the last 25 years and currently, company operations are active.
The company is registered in Kolkata (West Bengal) Registrar Office. NPR Developers Private Limited's registered address is Todi Mansion, 9th Floor 1, Lu-Shun Sarani Kolkata Kolkata WB 700073 IN.
Company's authorized capital stands at Rs 62.5 lakhs and has 99.616% paid-up capital which is Rs 62.26 lakhs. NPR Developers Private Limited last annual general meeting (AGM) happened on 29 Sep 2017. The company last updated its financials on 31 Mar 2017 as per the Ministry of Corporate Affairs (MCA).
Current board members & directors are SHANKAR BIRJUKA, RISHI TODI, and CHETAN TODI.
There are some great projects of NPR like – Gitanjali Apartments, Sanctuary, etc.
In the prime location of the Tollygunge area, there is a project called Sanctuary with seamless connectivity.