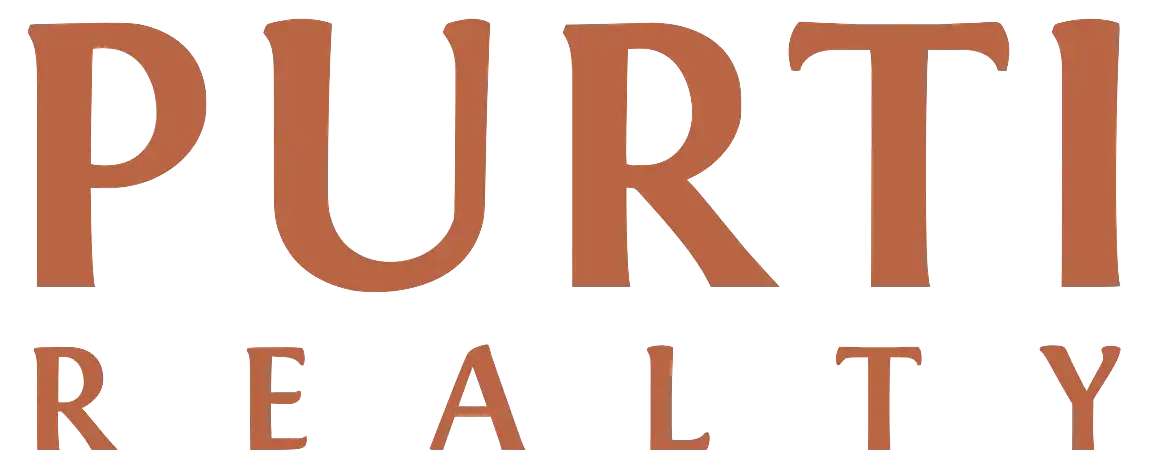 Purti Realty
Since its inception in 2005, Purti realty stands as a well-reputed real estate company. With over 24 successful projects, it has grown to become synonymous with sustainable design, premium quality, and on-time delivery. It relentlessly strives to build a home that beckons to a good living and a better tomorrow. Not just the four walls of the house, Purti homes lets you experience life beyond a square foot.
With a vision to make trust, quality, and integrity as the hallmarks of our business. We at Purti ensure to build spaces that are a blend of comfort and convenience.
With a pursuit of building spaces that symbolize the bond. We at Purti strive to deliver sustainable and innovative design with uncompromised quality and on-time delivery.
Purti Realty strives to build living spaces that are livable, comfortable, and healthy. By preventing environmental degradation caused by the infrastructure and by minimizing maintenance.
Purti Realty's prime focus is to accelerate their project delivery and ensure they deliver on time as promised.
Here are some projects of Purti Realty – Purti Aroma, Purti Iris, Purti Veda, etc.
If you looking for a home in the Rajarhat area, then here's a project called Purti Aroma. Also, in Newtown, there is a project called Purti Veda.
Residential Projects by Purti Realty