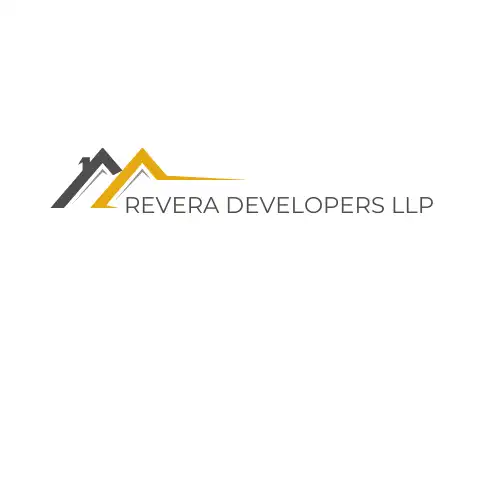 REVERA DEVELOPERS LLP
REVERA DEVELOPERS LLP
Revera Developers Llp is a Limited Liability Partnership firm incorporated on 18 August 2017. It is registered at the Registrar of Companies, Mumbai. Its total obligation of contribution is Rs. 500,000.
The designated Partners of the firm are Sonakshi Shahra and Manish Shahra.
Revera Developers Llp's last financial year end date for which Statement of Accounts and Solvency were filed is N/A and as per records from the Ministry of Corporate Affairs (MCA), the date of last financial year end date for which Annual Return was filed is N/A.
Revera Developers Identification Number is (LLPIN)AAK-3475. Its Email address is [email protected] and its registered address is Flat No. 102, 1st Floor, 10-A, Sharda Building Opp. Jai Hind College, Church Gate, A Road, Mumbai Maharashtra 400020
The current status of Revera Developers is – Active.
At Newtown Action Area 1, One Prime is an exclusive community hub by Revera Developers LLP. You can find a large selection of commercial facilities just a few steps away from your abode to add the quintessential touch of elegance and convenience to your lifestyle unlike anywhere else.
Residential Projects by REVERA DEVELOPERS LLP