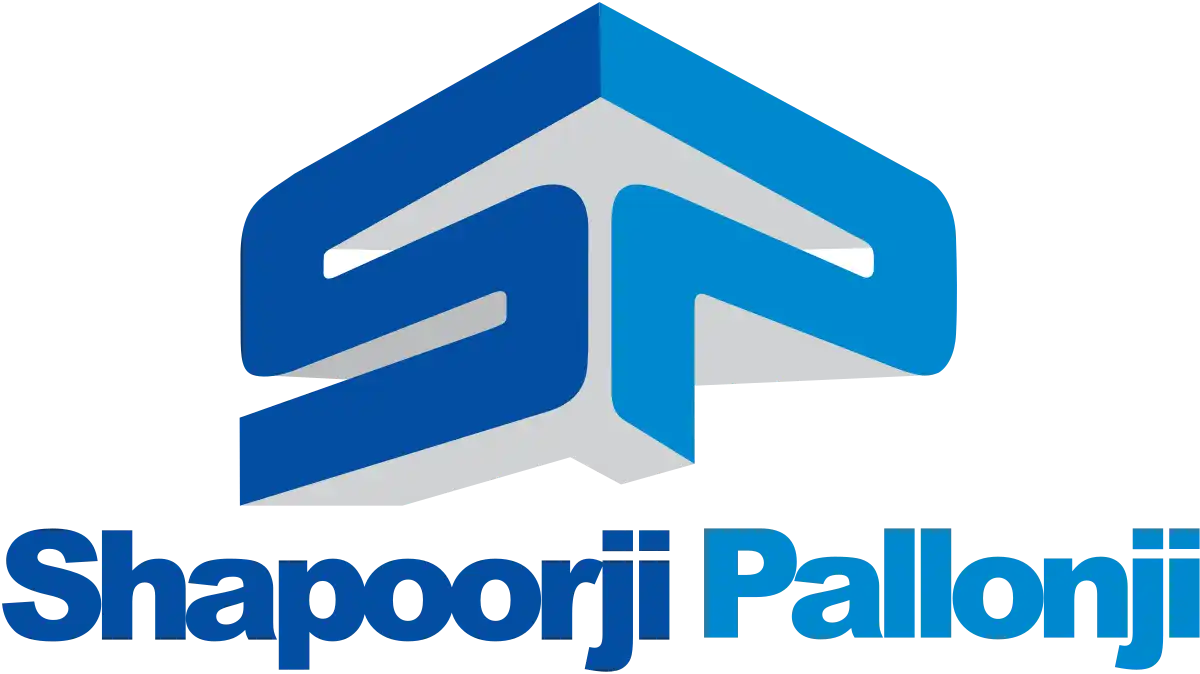 Shapoorji Pallonji
Shapoorji Pallonji Real Estate is a well-regarded, reputed player in the Indian real estate sector owing to cutting-edge design innovation, construction quality, and architectural excellence.
With a significant part to play in the 158-year journey of the Shapoorji Pallonji Group, we've built our reputation by building some of India's iconic structures that have stood the test of time.
Thoughtful design, combined with solid construction and the latest in engineering, we build structures that silently scream strength and stability and last generations.
With a commitment to delivering world-class living spaces to the citizens, Shapoorji Pallonji builds residential spaces across the country. Because home is what you come back to, every day. And we make sure you look forward to it. Every time.
Through SP Infocity, we have created a brand for commercial workspaces that are comfortable, state-of-the-art, and certified green. With the service and support provided by the SP Group of companies, we undertake end-to-end execution of hubs that serve as headquarters for top businesses and brands.
Here is a project of Shapoorji Pallonji – Joyville Western Heights.
Owning your first home is the closest thing to winning, and the recently opened Spacia tower in Joyville Western Heights is one such location at Howrah that may make this dream come true. Joyville is more than just a house; it's a community of like-minded individuals who come together to create the future they want.
The guarantee of unsurpassed quality made by Shapoorji Pallonji, which has been earning consumers' confidence for more than 158 years, supports all of this.