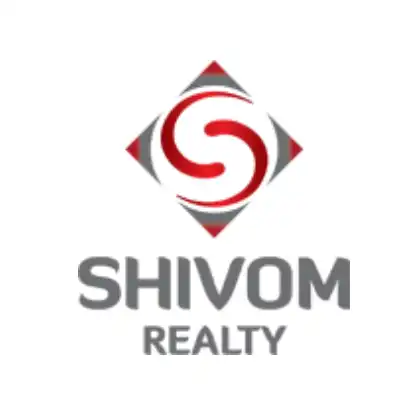 Shivom Realty
Shivom Realty began with the thought of contributing to Kolkata's magnificent skyline. Through a decade of ceaseless innovation and a fervent commitment to excellence, we have reached the horizons and beyond.
Over a decade; SHIVOM has evolved into a thriving team of dedicated professionals who build on tradition while reaching out to the future. Team Shivom is continually striving to ensure that its passion for quality craftsmanship and innovative design is applied to each and every project. We build dream homes with love and passion; reflecting values that showcase our company's vision. The team sees itself as a game changer managing proportions and perspective in a combination that will touch the lives of every consumer.
The notion of "Quality Living in Style" is ingrained in the SHIVOM Realty philosophy and has developed and gained popularity with each new building. Every new building seeks to provide a harmonious urban environment where you may breathe, stroll, halt, contemplate, enjoy, and dream in addition to making lifelong friends. A new distinguished community is therefore created. And since we place the most emphasis on these traits, they are honesty, knowledge, creativity, talent, diversity, and collaboration.
We build new realities city-wide, contributing to Kolkata's skyline with trendy, modern living spaces.
Some of the prestigious projects were Manicasa, Shivam Aster, Eshaana, Utopia, Elysiya, Manicasa2, etc.
If you are looking for a home in EM Bypass, then here's a luxurious project called Utopia. Also in Newtown Action Area II, there is a project called Manicasa.