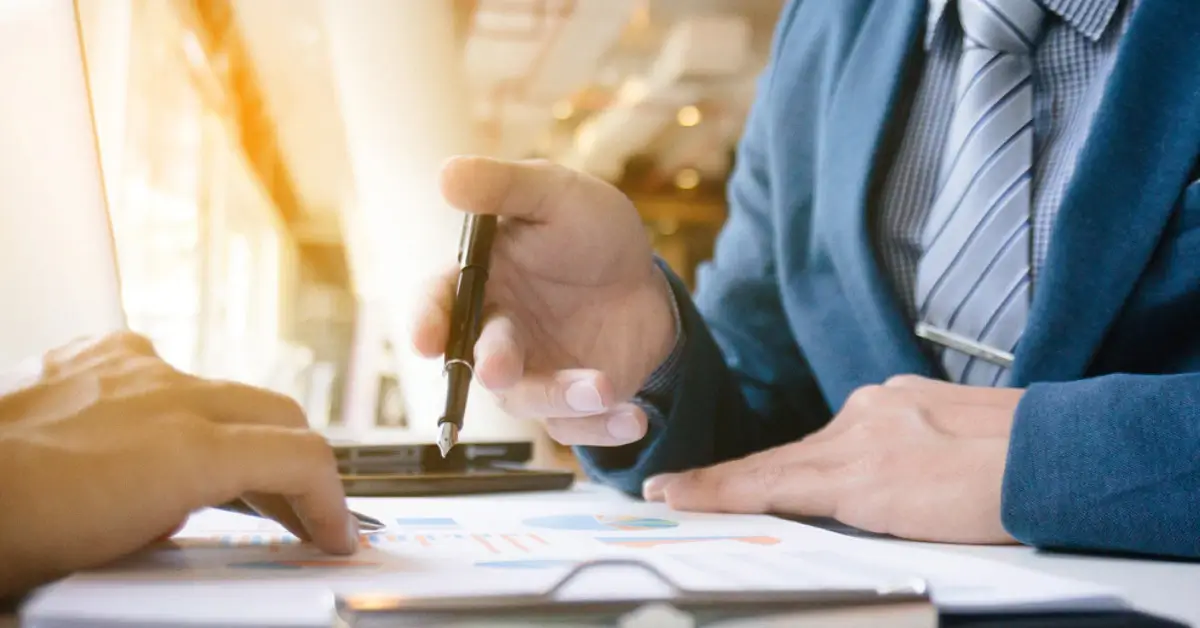 10 Jan, 2023
Are you planning to buy a resale property? Make sure you have these documents.
Buyers are often unaware of the documents involved in a resale property transaction. Additional and sometimes misleading information from realtors, relatives and consultants can leave the prospective buyer perplexed. We share a document checklist to consult before buying a resale property and a list of those documents which are mostly overlooked but should not be:
Buying a property is a daunting task. A buyer must be well acquainted with all obligations revolving around buying a property, especially a resale one. A resale property has always been considered a sound purchase for end-use or investment purposes. A primary benefit of opting for a resale property is that you can choose to move anytime you want or lease out the property for rental income.
Unlike an under-construction property, a ready-to-move unit will allow you to save your expenses on current accommodation, which can be used to pay instalments for your home loan. Given that additional advantage over under-construction projects, demand for resale properties has increased massively.
There are several legal documents that a prospective buyer must check or verify before making a final purchase decision.
What should one ensure while buying a resale property?
Experts recommend that prospective buyers should be familiar with specific procedures and norms while finalising their purchase decisions. We advise that all property buyers must cross-check the paperwork involved in the property buying process and ensure that the property has a clear title of ownership and has received all necessary government approvals.
What are the documents required for purchasing a resale property?
Sale deed
A sale deed is the first document to verify while buying a resale unit. It is considered the core legal document which acts as proof of the sale and transfer of the property. Please make sure to read the fine print and question all terms and conditions before signing the sale deed.
Building plan
A buyer must check whether the property has a sanctioned building plan or not. Usually, a building plan is approved by the local municipal authority. The building plan includes a blueprint of the property, equipment layout, and utilities. Any unauthorised or additional construction carries the risk of being demolished or denied occupancy.
Completion/Occupancy Certificate
A Completion Certificate (CC) is issued by the municipal authorities on the completion of the project. Meanwhile, an Occupancy Certificate (OC) is issued by a local government agency once a project is completed and deemed fit for habitation. Such certifications indicate that the property has been built in sync with the approved layout and other laws. Both these documents are required while availing loans from banks and financial institutions or while applying for water, sanitation, and electrical connection.
Encumbrance certificate
Another vital document to verify that the property does not have any dues is the encumbrance certificate. An encumbrance certificate proves that the property has no monetary or legal liabilities. The certificate can be easily obtained from the sub-registrar's office where the property has been registered.
Tax paid receipts
One must also consider checking all the latest tax-paid receipts, in case of buying a resale property. This would eliminate the odds of any outstanding dues attached to the property.
Which are the commonly overlooked documents while buying a resale property?
A buyer must check the mutation deed and attain a copy of all previously registered agreements in case of a resale property.
Home loan clearance document must be verified. Another important document to cross-check while buying a resale unit is the latest statement from the financial creditors, including banks.
No objection certificates (NOCs) must be acquired from all respective departments such as the electricity or water board.
Possession certificate is issued by the builder to the first owner. You must also attain possession papers if you are planning to buy a resale unit. This document is not re-issued at the time of resale; however, the seller would hand it over to the buyer.
A conversion order is a certification acquired to change the property status from agricultural land use to residential use or commercial use. This document should also be verified to avoid any legal hassles in future.
At last, it is necessary to be an informed homebuyer as it would write off all legal hassles in the future. Buyers are advised to seek help from a legal expert for vetting all documents if required.