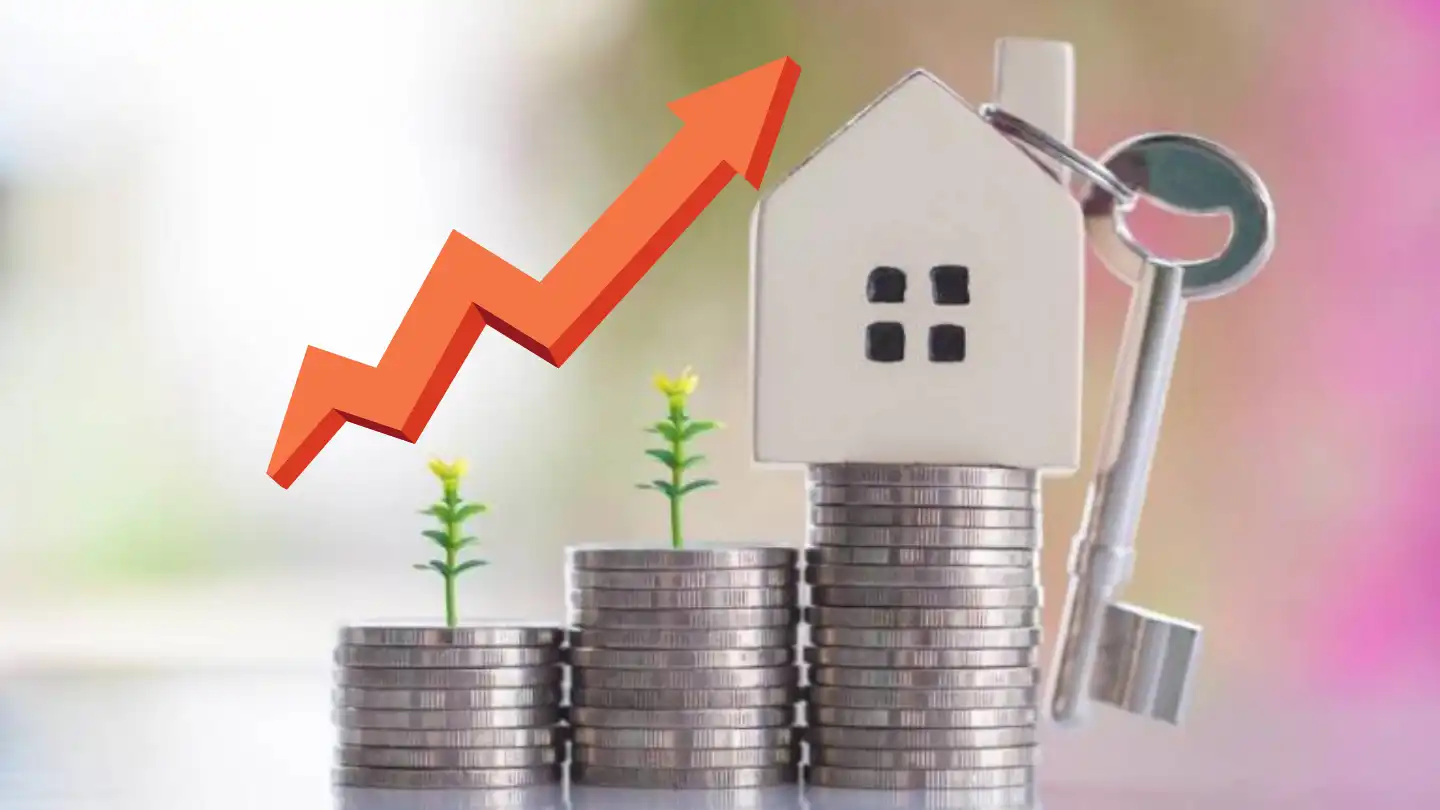 07 Jun, 2023
Home sales are increasing despite rising of Home Prices in Kolkata
Kolkata:
Due to a spike in the number of homes sold during the year and a price rise to reflect higher input costs. The turnover from home sales in Kolkata grew by 38% in 2022–23 over the previous financial year.
The total value of residences sold during the fiscal year increased from Rs 7,720 crore in 2021–2022 to Rs 10,660 crore, according to Anarock Research, a division of the real estate consultant Anarock.
The increase in value, according to Anarock group chairman Anuj Puri, was principally brought on by an increase in the number of property sales in Kolkata. "The city's real estate market saw a vibrant sales growth in 2022-23. The Bengal government extended the 2% reduction in stamp duty and a 10% reduction in circle rate four times until December 2022 which. In addition, the pandemic-driven home ownership sentiment supported the revival in housing sales," he added.
Kolkata, as many as 16,392 residences had been sold in 2021–2022; the number increased to 21,415 the following year. In terms of value, Kolkata accounted for 3% of the 3.8 lakh units sold throughout the nation in 2022–2023 but only 6% of the total.
Confederation of Real Estate Developers Association of India (Credai) officials attributed the high sales to several factors. Including a post-Covid demand for homes among renters or larger homes among those who lived in smaller ones. Government incentives to the industry in the form of reduced stamp duty and circle rates, and low-interest rates the previous year.
"Additionally, the launch of several new projects after a hiatus saw the impending demand being met and a rush to purchase units," said Sushil Mohta, president, of Credai West Bengal.
The 14% to 15% increase in pricing from the previous year additionally contributed to an increase in revenue. "After several years, developers revised prices as input costs have been going up steadily," said Credai Bengal president Siddharth Pansari, adding that the 33% hike in home loan interest rates could make the situation challenging this year.
Additionally, nationwide in 2022–2023, the top seven cities set a new record for sales volume, selling almost 3.8 lakh units, 36% more than the year before. Residential real estate of Rs 3.5 lakh crore was sold this year, an increase of 48% from the previous year.
Mumbai Metropolitan Region (MMR) was in first place with the biggest sales value and volume share. Accounting for 48% of total sales value and 30% of all units sold during the fiscal year.
Just 5% of all units were luxury residences in 2020–2021. This percentage increased to 10% in 2021–2022 and climbed to 20% in 2022–2023. Sales of residences costing more than Rs 4 crore in Kolkata increased from 50 in 2021–2022 to 100 in 2022–2023.
Particularly after the epidemic, interest in luxury real estate has increased. Along with more room, homes that are technologically advanced are increasingly in demand. "The uptrend in luxury housing is the result of overall improved home-ownership sentiment, improved earning potential, and the desire for homes that are future-proof in terms of size, lifestyle quotient, and resale value," said Puri. "People are willing to pay for these factors.