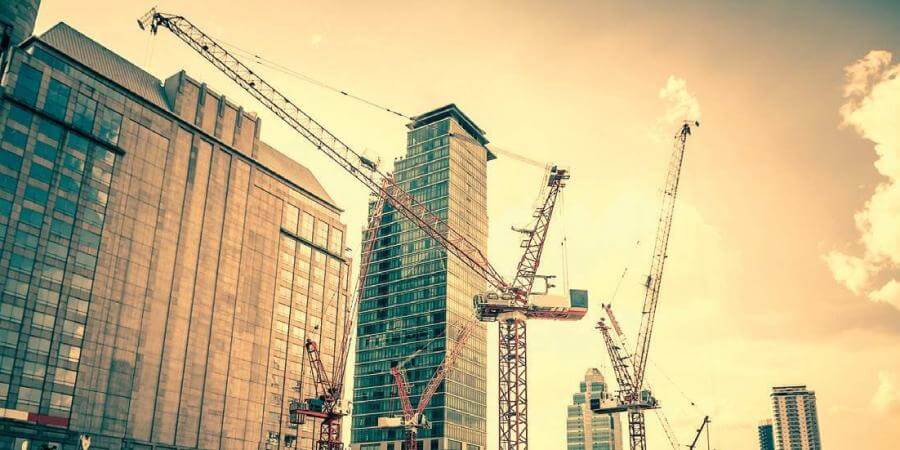 14 Dec, 2021
It's official, Property prices in Kolkata are set to soar. Here's why!
Property prices are set to surge 10-15% within the next 3 – 6 months as per sources. Last year, the material cost and the labour cost has increased by 12% and 20% respectively, hitting the developers' profit margin drastically.
"In the recent past, there has been an escalation of costs of materials which has been very steep. This impacted our profitability as we have no escalation clause from our clients. There is a need to review our selling prices to soften the blow from the impact of this escalation. The lockdown due to covid-19, migration of labourers to their home town/village, increased prices of fuel like petrol/Diesel, shortage of skilled and unskilled labour, has an adverse impact on the Sector," said Sushil Mohta, President, CREDAI West Bengal.
Quoting the Economic Times "Property prices per sq ft are expected to witness a hike by Rs. 350 to Rs 400 said property builders, said builders." This price hike is inevitable, says real estate developers owing to the increase in the raw material cost, labour cost, construction cost, and fuel cost.
Kolkata real estate price hike due to input cost escalation
The meteoric rise in the stock markets has left everyone stumped- however, some of these industries have hiked up prices to make up for extended lockdown and massive drops in capacity utilization rates in the past fiscal. Here's a look at how input prices have been affected:
| | | |
| --- | --- | --- |
| Raw Material | 2020 (In INR) | 2021 (In INR) |
| Cement | 265/bag | 300/bag |
| Steel | 45/kg | 62/kg |
| Sand | 5117/brass | 6755/brass |
| Aluminium | 193.6/kg | 272/kg |
| Metal | 6714/brass | 7580/brass |
| Diesel | 68/litre | 92/litre |
---
The increased price of Diesel per litre has impacted the movement of raw materials. Besides, the price of Tiles also increased from 20 to 30% in the past year. The cost of artificial sand has also gone up by 50% in one year, the industry body mentioned.
Statistics for the price hike in the property sector
Housing and Urban Development Corporation Ltd (HUDCO) on Thursday reported a 37 per cent fall in its consolidated net profit at Rs 457.25 crore for the quarter ended September.
Developers say that there has been a Rs 350 – Rs 400 per sq. ft. rise in the cost of construction from January 2020 onwards.
In the immediate aftermath of rising input costs, the affordable housing sector, which caters to 95 per cent of real estate projects in the country, could go up between Rs 500 – Rs 1000.
There has been a rise of 5% already in near completion projects. And there will be an additional increase of 10% in the next six months to a year.
The bulk of housing units in Bengal are in the price range of Rs 3,000 per sq. ft. to Rs 6,000 per sq. ft. The real estate sector forecasts a hike between Rs 200 – Rs 400 in these units in the coming days.
How has this changed the home buying trend in Kolkata?
It's interesting to note that Kolkata recorded 15,160 home sale deeds during the third quarter of 2021, a 122% increase from a year earlier. That the homebuyers are cautious of a price hike in the near future clubbed with work-from-home seeming like a more permanent reality over the next few years, finding the perfect home has become the inevitable need of the hour.
What should new homebuyers in Kolkata do?
As the price rise in real estate seems more and more imminent sooner rather than later, homebuyers must plan to invest their money in a suitable home at the earliest. Low-interest rates on home loans can be an added advantage. Homebuyers must visit reputed real estate developers in Kolkata, examine the various options in 2BHK, 3 BHK and 4BHK budget and luxury apartments in Kolkata and make a smart choice. There is no point in waiting any longer!