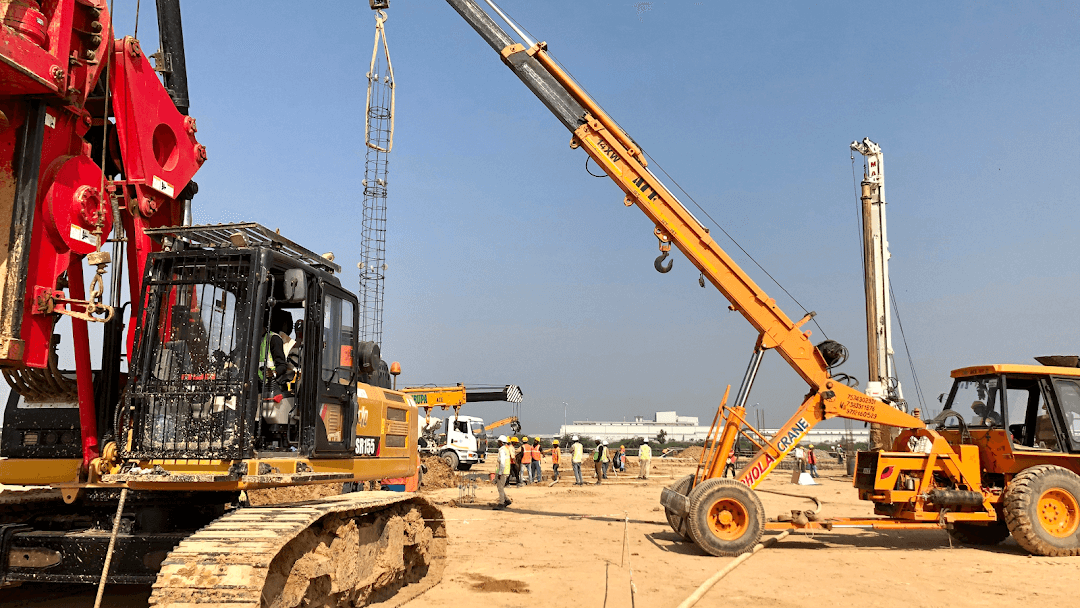 12 Oct, 2022
Pros and Cons of investing in a pre-launch property
Investing in a project at its pre-launch stage can be economically rewarding since the property is about 20-30% cheaper than the ready-to-move projects. However, there are inherent risks involved. We will highlight the advantages as well as risks associated with purchasing a pre-launch property.
Often the real estate developers have a plan drawn up but are yet to get the required sanctions and approvals from different regulatory authorities. However, they reveal the project at this stage to raise funds. The sales and bookings that take place at this stage are known as pre-launch transactions. Pre-launching a project is a way that enables the developer to raise interest-free capital from the market. Many investors and end users prefer purchasing a pre-launch property because the cost is around 30% cheaper than its completed counterpart. But, inherently, such properties involve many risks.
How does a developer pre-launch a project?
Pre-launch of a project takes place by word of mouth and email. A developer informs the investors and brokers about the availability of inventories in a project that has not been launched yet. Attractive pricing and offers are ensured to garner bookings. But do remember that all of this occurs at a time when the project has not been launched officially, and thus, not announced to the general public.
What are the risks associated with a pre-launched project?
Purchasing a property during the pre-launch phase involves several risks. Here are a few of these:
• The project at this stage might not have the required approvals from civic authorities and various government departments. There are as many as 40-50 approvals required, including those from the city development authority, the Airports Authority of India, the National Monuments Authority and the defence ministry, among others.
• Getting the required approvals may take a long time and consequently, can cause a delay in project completion.
• The project may not have been approved for home loans by banks and financial institutions.
• In a worst-case scenario, there is a possibility of the project getting cancelled if the developer cannot raise sufficient funds.
As per experts, investing in a pre-launch project is more suited towards investors who have a high-risk appetite.
What should consumers do?
Although purchasing a pre-launch property is a risky proposition, the price benefit continues to be of major interest to investors as well as end users, particularly those not seeking early possession.
However, before investing, consumers must ensure that the project has a Commencement Certificate (CC) and Intimation of Disapproval (IOD). The IOD contains instructions that a developer must follow to legally construct the building.
In the end, it all comes down to the reputation of the developer in the market. If a reputed developer pre-launches a project, buyers can be assured of a secure investment, say experts. Even if the project gets deferred, consumers can be sure of getting their possession eventually.