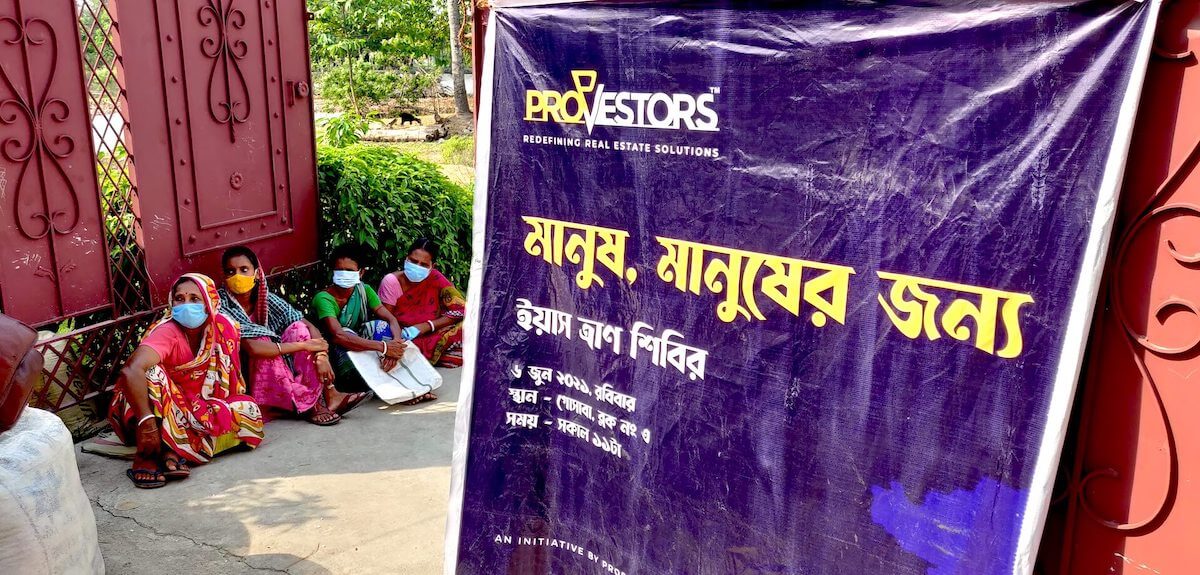 13 Jun, 2021
Yaas relief camp organised by Prop Vestors team
If this generation can waste time surfing mobile and the Internet, they can jump in to help the needy, as well. A group of friends in association with team Prop Vestors Private Limited came forward to distribute relief goods among the 'Yaas' affected people in the South 24 Parganas district. Cyclone 'Yaas' has tremendously affected the coastal regions of West Bengal and Odisha on 25th and 26th May which compelled thousands of people to leave their home and take shelter in relief camps. Apart from the East Midnapore district, a lot of people in the South 24 Parganas of West Bengal were affected, most of them being daily wagers and farmers.
Since 29th May, those youths in Kolkata started collecting relief materials for these people. A lot of kind-hearted citizens came forward and helped them in this noble initiative. By the 4th of June, they gathered a good quantity of dry food and other products for daily use. As there is no way of cooking meals in those areas, so the relief materials mostly included dry foods (puffed rice, biscuits, namkeen, snacks etc).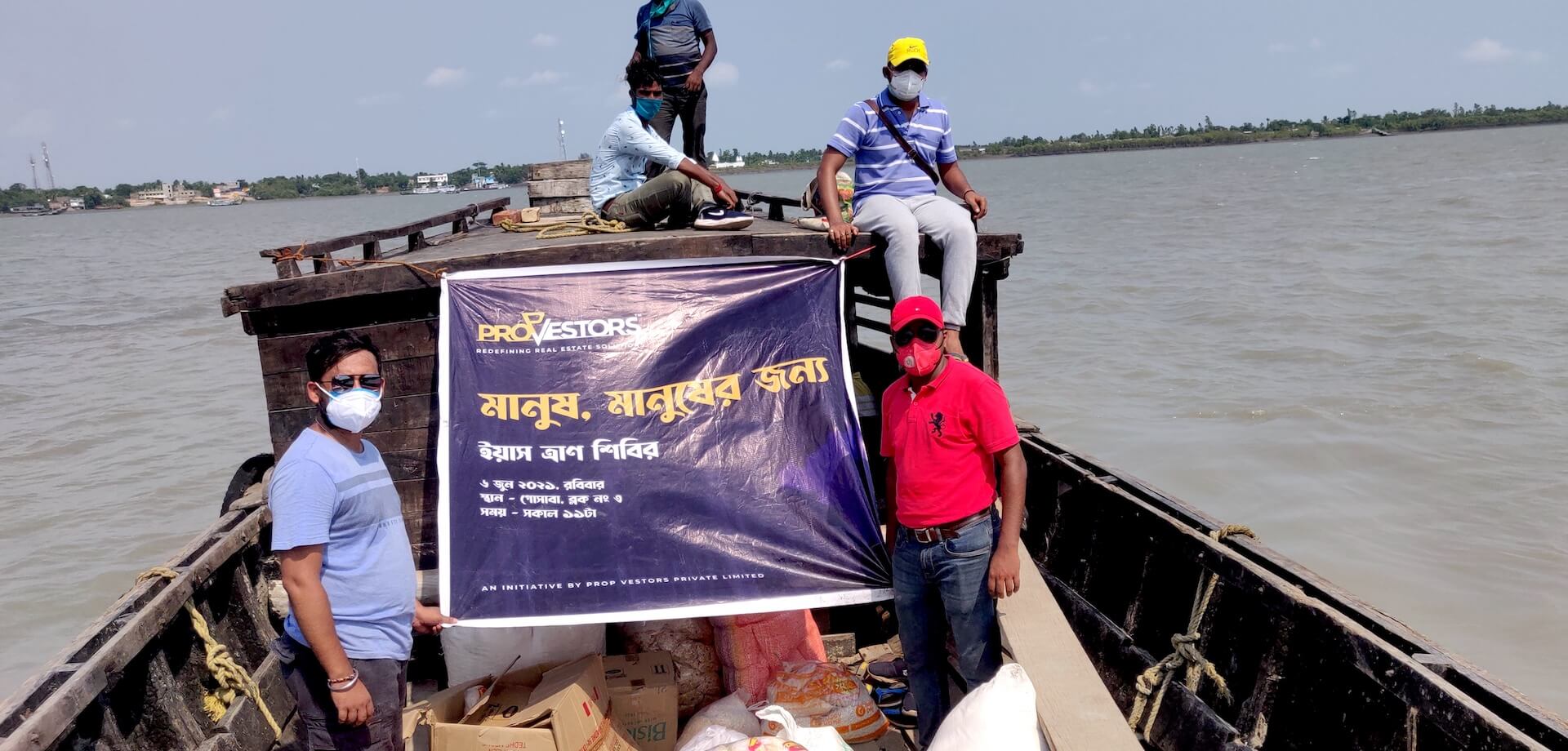 On 6th June, Prop Vestors team started from Kolkata to reach South 24 Parganas crossing river Matla, to distribute the essential goods. Almost 250 families residing in Block no. 3 were provided with food and daily use packages that contained detergent, sanitizers and masks, keeping in mind the ongoing Covid situation.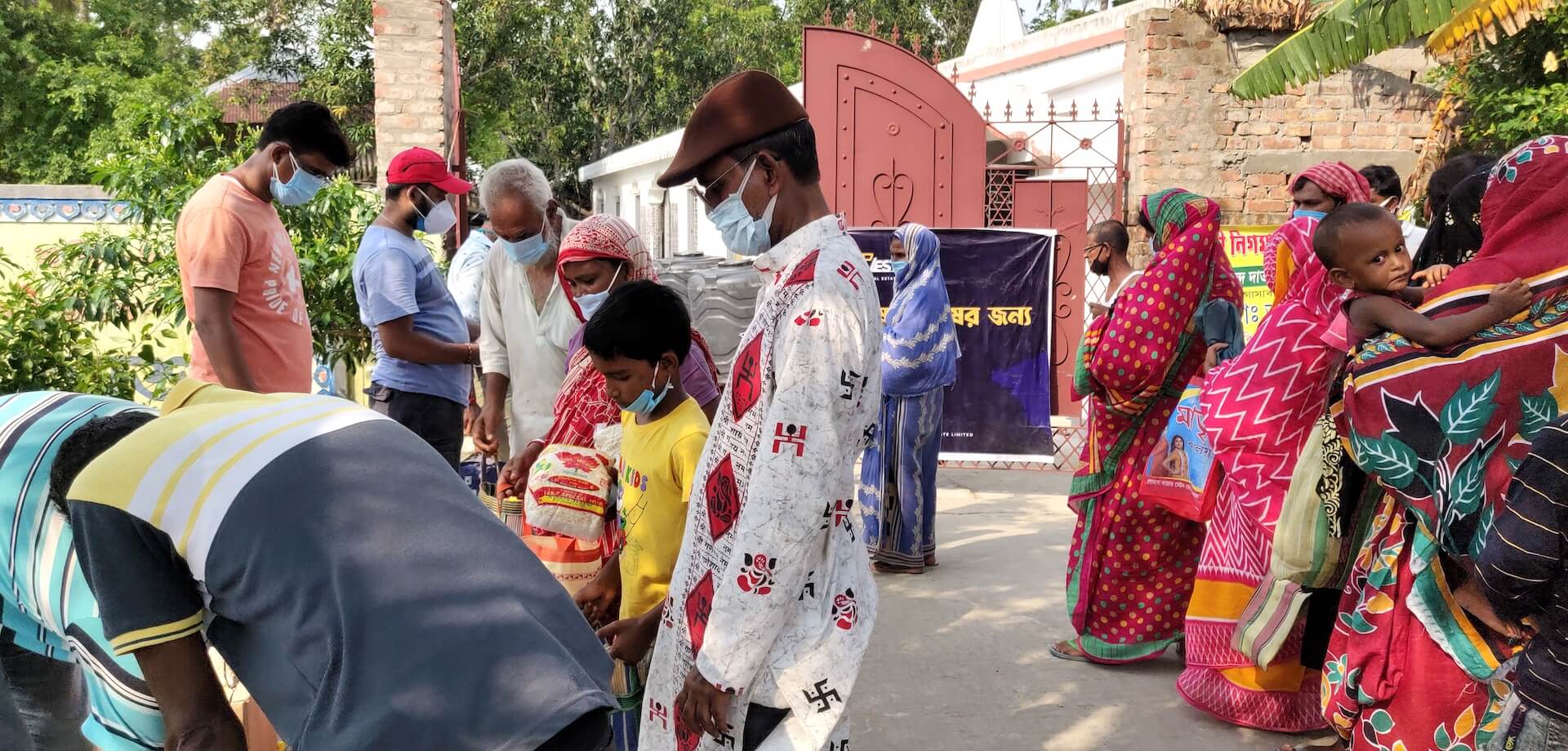 The battle is not over yet. These people don't know when they would be able to go back to their normal life again. 'Yaas' has destroyed their farming land, crops, fish.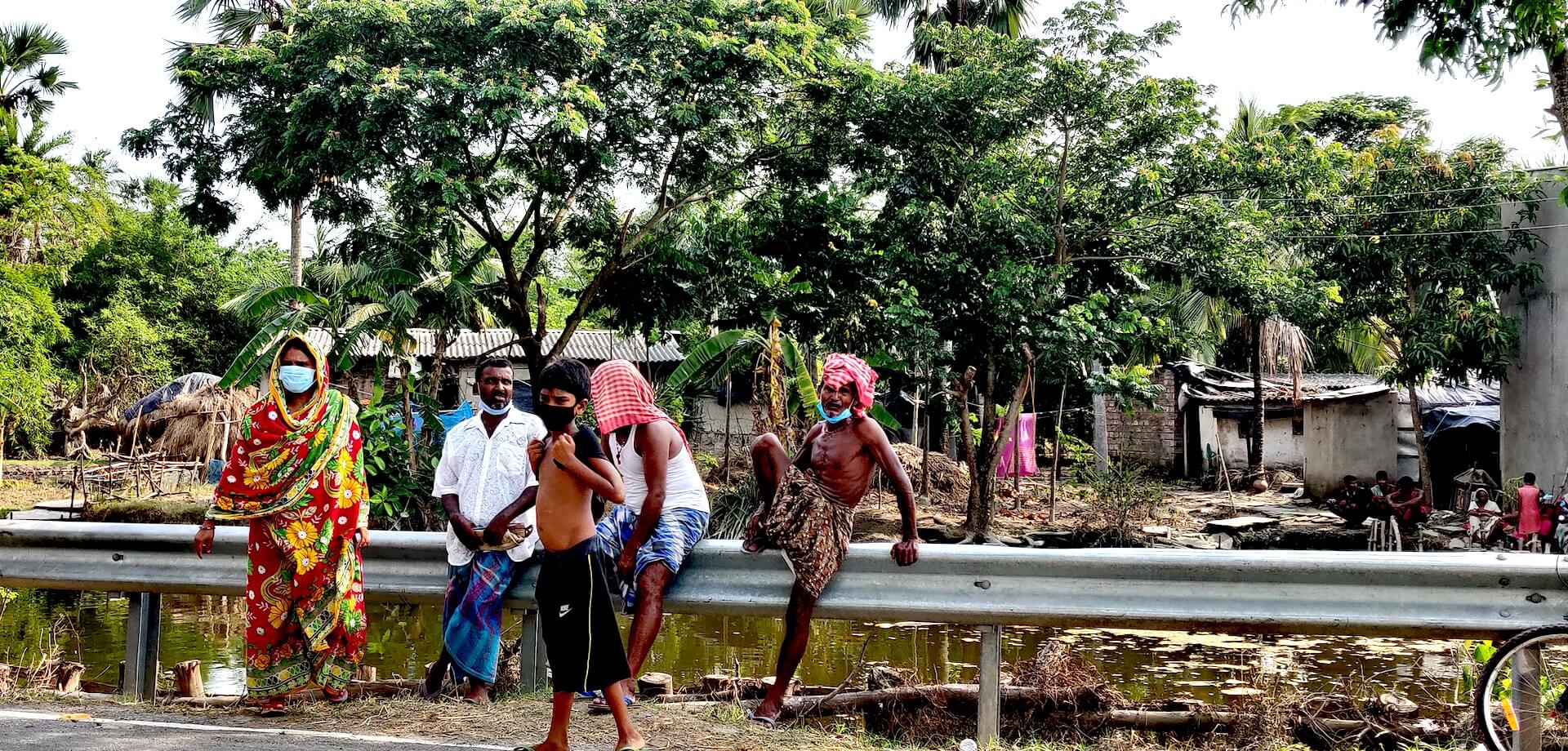 Life is very uncertain for all of us now. It is important not to give up and help others as far as possible.