Certified
Orbit Tarang
Chiria More, B. T. Road

Price Range
₹ 76 L Onwards
Orbit Tarang Overview
Residence Typology
Apartment
Super Builtup Area
910 - 1,920 sq ft
Developer of Orbit Tarang
Orbit Tarang Highlights
3 Side Open Apartments.
Infinity Edge Swimming Pool.
Stepped Amphitheatre.
Indoor Lounge with Reading Room.
Multipurpose Sports Court.
Children's Play Area.
Fitness Zone.
About Orbit Tarang
Orbit Tarang: A Luxurious Haven in Chiriamore BT Road
Are you in search of your dream home in Chiriamore, BT Road? Look no further than Orbit Tarang by Orbit Group. This remarkable residential project, spanning 79 Kattah of land, offers a range of 2BHK, 3BHK, and 4BHK flats, with a host of amenities and a breathtaking Sky Terrace. In this article, we'll take you on a journey through Orbit Tarang, showcasing its features, unique selling points, and what makes it the ideal choice for your next home.
Orbit Tarang, a project by Orbit Group, is set to redefine luxurious living in Chiriamore, BT Road. With its expansive land area and a plethora of amenities, this new launch project is creating quite a buzz among homebuyers. Let's delve into the details that make Orbit Tarang stand out from the rest.
Orbit Tarang is not just another residential complex; it's a luxurious haven for those who appreciate the finer things in life. At Orbit Tarang, you have a choice of 2BHK, 3BHK, and 4BHK flats. Whether you're a small family or looking for more room to grow, there's an option tailored to your needs.
This project is replete with amenities that cater to your every need. From a well-equipped fitness center to a swimming pool and lush green landscapes, you'll have it all. Imagine sipping your morning coffee or enjoying a sunset with panoramic views of the city. The Sky Terrace at Orbit Tarang offers this and more. Privacy and ample natural light are guaranteed with the unique three-side open apartment design.
Being a new launch project, Orbit Tarang offers you the advantage of modern design, advanced facilities, and a vibrant community. Orbit Tarang promises not just a home but a lifestyle that suits your aspirations. With a prime location and luxurious amenities, this project is set to redefine your idea of comfortable living.
Don't wait; contact us today to learn more about this exciting opportunity! Your dream home at Orbit Tarang awaits you.
Orbit Tarang Payment Plan
| | | | | |
| --- | --- | --- | --- | --- |
| 2BHK+2T | 910 sq ft | ₹ 76 L Onwards | 10% | ₹ 2 L |
| 3BHK+2T | 1,185 - 1,300 sq ft | ₹ 97 L Onwards | 10% | ₹ 2 L |
| 3BHK+3T | 1,375 - 1,505 sq ft | ₹ 1.10 Cr Onwards | 10% | ₹ 2 L |
| 4BHK+4T | 1,920 sq ft | ₹ 1.61 Cr Onwards | 10% | ₹ 2 L |
Orbit Tarang Amenities
Fire Protection And Fire Safety Requirements
Orbit Tarang Virtual Tour: Images & Video
Why Choose Orbit Tarang
Orbit Tarang isn't just about luxury; it's about a lifestyle upgrade. Here's why you should consider making it your next home:
Location: Chiriamore BT Road is a prime location with easy access to schools, hospitals, and shopping centers.
Security: The project prioritizes your safety with round-the-clock security measures.
Quality: Orbit Group is renowned for its commitment to quality and excellence.
Community: Join a thriving community of like-minded individuals and families.
Investment: Buying a flat at Orbit Tarang is not just a home; it's a smart investment in your future.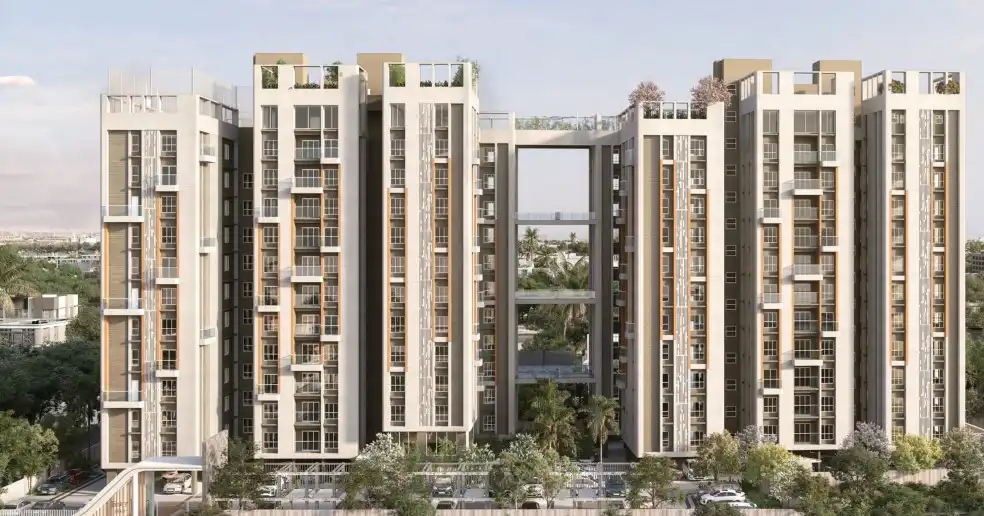 Orbit Tarang
Download Brochure
Want to know more? Download our brochure