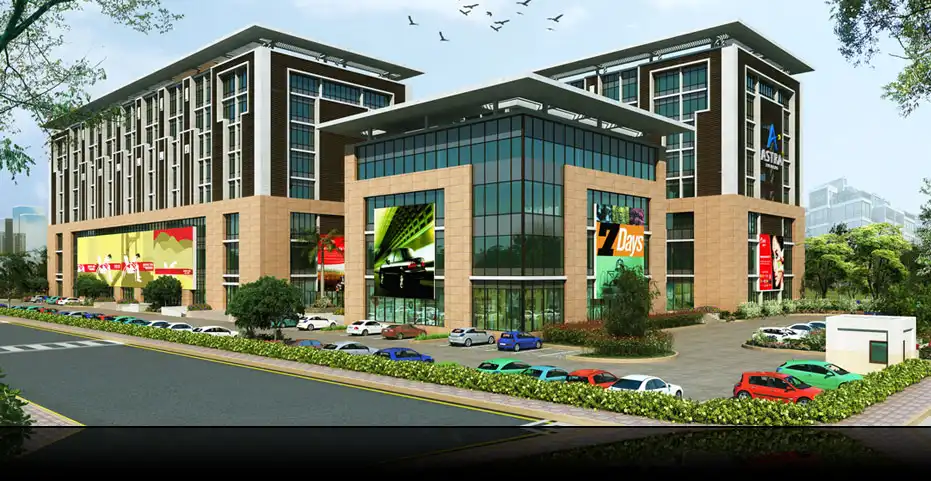 Certified
Astra Tower
Action Area II, New Town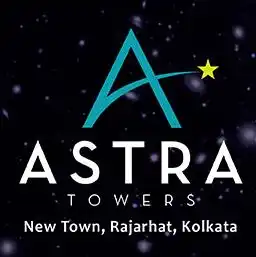 Price Range
₹ 1.45 Cr - 3 Cr
Configuration
Office Space
Astra Tower Overview
Super Builtup Area
1,486 - 3,553 sq ft
About Astra Tower
Astra Tower, developed by the Bharti Group, is a prominent commercial office space located in Newtown, Action Area II. This state-of-the-art tower offers an exceptional opportunity for businesses and entrepreneurs looking for prime office spaces for sale.
Strategically positioned in the bustling district of Newtown, Astra Tower is designed to meet the diverse needs of modern businesses. With its contemporary architecture and cutting-edge facilities, it provides an ideal environment for companies to thrive.
The Bharti Group, known for its expertise in the real estate sector, has crafted Astra Tower to cater to the growing demand for premium office spaces in Kolkata. With meticulous attention to detail, also the tower boasts of high-quality construction, sophisticated interiors, and advanced amenities.
Propvestors, a renowned real estate agency, exclusively offers commercial office spaces within Astra Tower. Their expertise in the field ensures a seamless and hassle-free experience for potential buyers. Whether you are a small startup, an established corporation, or an investor seeking valuable opportunities, Astra Tower has the perfect office space to meet your requirements.
The tower's strategic location in Newtown offers numerous advantages. It is well-connected to major transportation hubs, making it easily accessible for employees and clients alike. Additionally, Newtown is a thriving business district with a vibrant ecosystem, including retail centers, restaurants, hotels, and residential complexes, providing a complete work-life balance for professionals.
If you are in search of a prestigious office space that combines functionality, aesthetics, and a prime location, Astra Tower by the Bharti Group is the ideal choice. Don't miss this opportunity to elevate your business to new heights. Contact Propvestors today to explore the available office spaces and make a wise investment decision.
Astra Tower Payment Plan
| | | | | | |
| --- | --- | --- | --- | --- | --- |
| Office Spaces | Sale | 1,486 - 3,553 sq ft | ₹ 1.45 Cr - 3 Cr | 10% | ₹ 5 L |
Astra Tower Amenities
Fire Protection And Fire Safety Requirements
Astra Tower Virtual Tour: Images & Video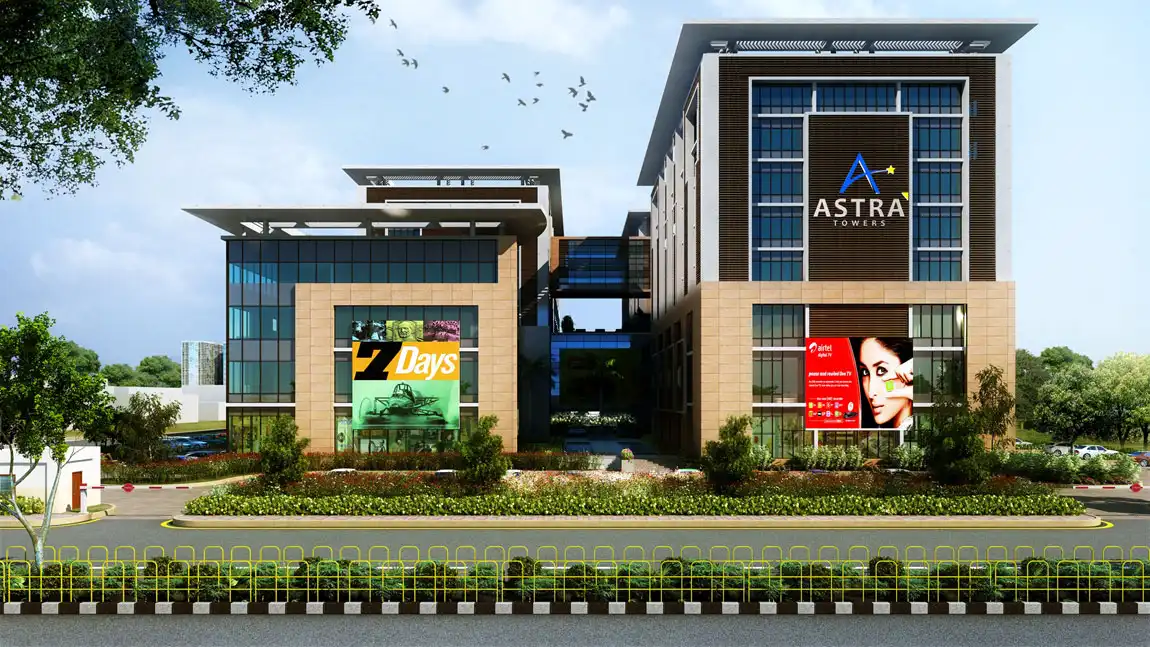 Astra Tower
Download Brochure
Want to know more? Download our brochure