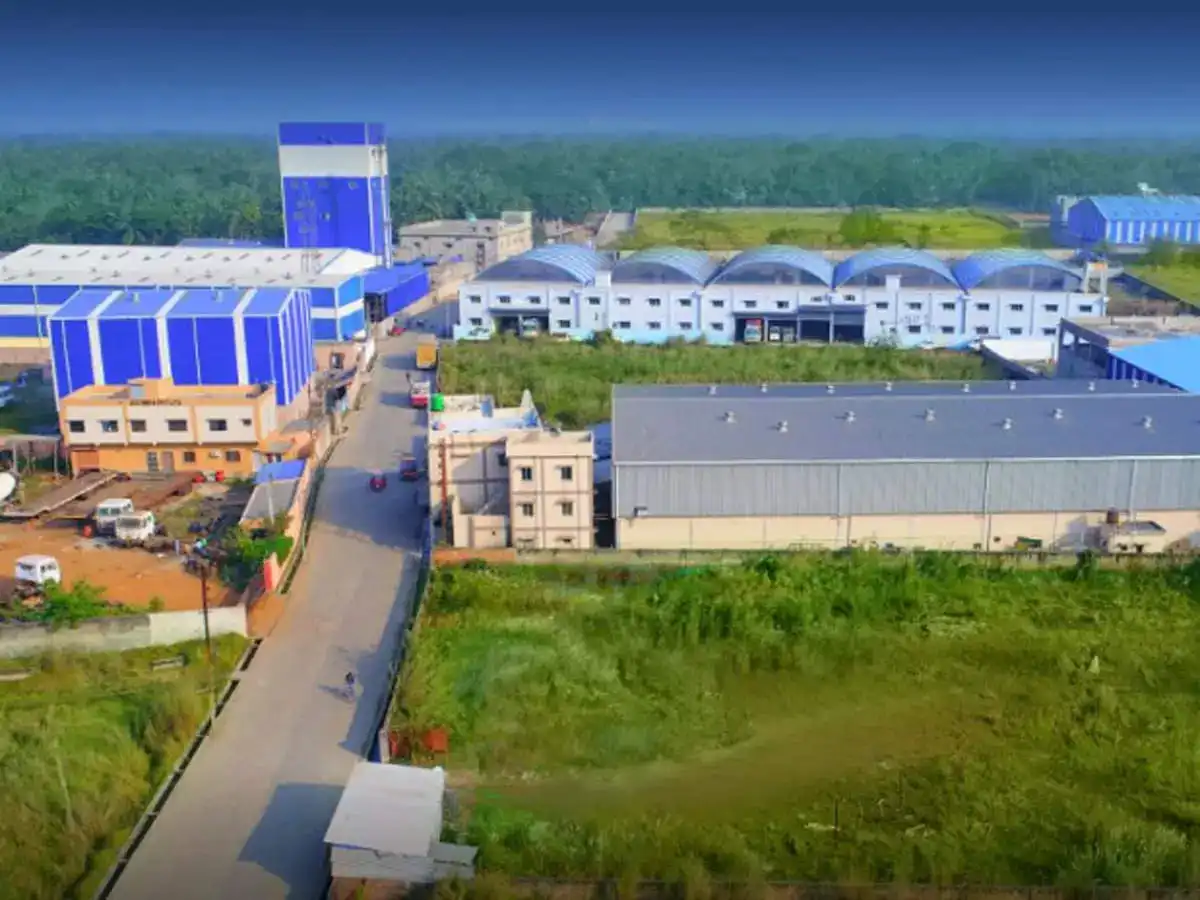 Certified
Ganesh Complex
Howrah
Price Range
₹ 1.35 Cr Onwards
Ganesh Complex Overview
Super Builtup Area
43,200 sq ft
Developer of Ganesh Complex
About Ganesh Complex
Aashiana Goods Pvt Ltd is pleased to announce the availability of warehouse space for sale at Ganesh Complex, located on Mumbai Road, Howrah. This commercial space is ideal for businesses looking for a commercial warehouse or industrial land in a prime location.
Ganesh Complex offers a spacious and well-designed warehouse facility, perfectly suited for storage, distribution, and other commercial purposes. The complex is strategically located in proximity to major transportation routes, ensuring easy access for logistics operations. Its convenient location in Howrah provides excellent connectivity to various parts of Mumbai, making it an ideal choice for businesses operating in the region.
The warehouse space at Ganesh Complex is built to accommodate the needs of modern businesses. It boasts ample storage capacity, high ceilings, and well-planned layouts, ensuring efficient utilization of the available space. Additionally, the complex offers essential facilities such as loading docks, parking areas, and 24/7 security to ensure the safety of your goods and operations.
Whether you are a small-scale business or a large industrial enterprise, Ganesh Complex offers flexible options to suit your requirements. The available warehouse spaces can be customized to meet specific needs, allowing you to optimize your operations and also enhance productivity.
If you are in search of a commercial space or a commercial warehouse in Mumbai Road, Howrah. Ganesh Complex is the perfect choice. Contact Propvestors today to inquire about the availability, and pricing, and to schedule a site visit. Our dedicated team will be delighted to assist you in finding the ideal warehouse space. That caters to your business needs.
Ganesh Complex Payment Plan
| | | | | | |
| --- | --- | --- | --- | --- | --- |
| Ware House | Sale | 43,200 sq ft | ₹ 1.35 Cr Onwards | 10% | ₹ 5 L |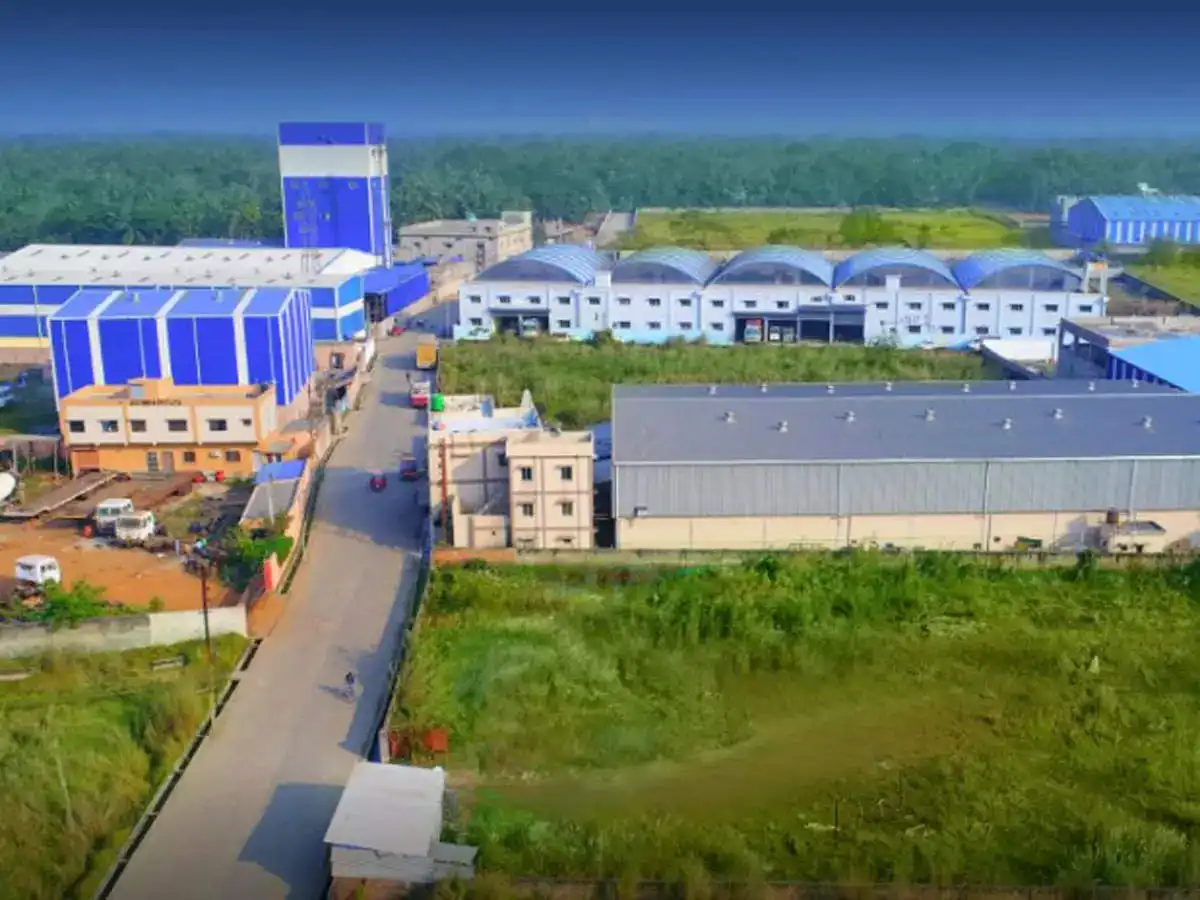 Ganesh Complex
Download Brochure
Want to know more? Download our brochure