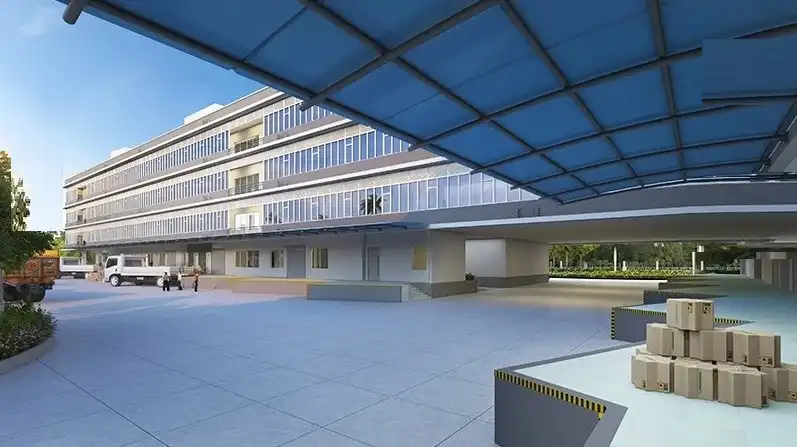 Certified
Mahesh Sharma Jalan Complex
Howrah
Mahesh Sharma Jalan Complex Overview
Super Builtup Area
31,000 - 100,000 sq ft
Units Available For
Sale & Lease
Developer of Mahesh Sharma Jalan Complex
About Mahesh Sharma Jalan Complex
Are you in search of a spacious and well-equipped commercial warehouse space for sale or rent? Look no further than Mahesh Sharma Jalan Complex, located in Ankurhati, Howrah. This private property offers exceptional commercial spaces suitable for a wide range of businesses. Whether you're looking to buy or lease a commercial warehouse, this complex provides the ideal solution to meet your requirements.
Mahesh Sharma Jalan Complex boasts an expansive and versatile warehouse space, perfect for various commercial purposes. Whether you're involved in manufacturing, distribution, or storage, this complex has the facilities to accommodate your needs. The commercial spaces within the complex are thoughtfully designed, providing ample room for efficient operations and easy accessibility.
Conveniently situated in Ankurhati, Howrah, this complex offers excellent connectivity to major transportation routes, ensuring smooth logistics and accessibility for your business. Its strategic location allows for seamless movement of goods, making it an ideal choice for businesses engaged in local and regional trade.
The commercial spaces in Mahesh Sharma Jalan Complex are available for both sale and lease, offering you the flexibility to choose the option that best suits your business goals and financial considerations. Whether you prefer to invest in a long-term asset or require a temporary solution, this complex can cater to your specific requirements.
Don't miss out on this exceptional opportunity to secure prime commercial warehouse space in Jalan Complex, Ankurhati, Howrah. Contact our dedicated team today to learn more about availability, and pricing, and to arrange a visit to the property. Experience the convenience, efficiency, and potential growth that Jalan Complex has to offer for your business needs.
Mahesh Sharma Jalan Complex Payment Plan
| | | | | | |
| --- | --- | --- | --- | --- | --- |
| Ware House | Sale & Lease | 31,000 - 100,000 sq ft | ₹ On Request | 10% | ₹ 5 L |
Mahesh Sharma Jalan Complex Virtual Tour: Images & Video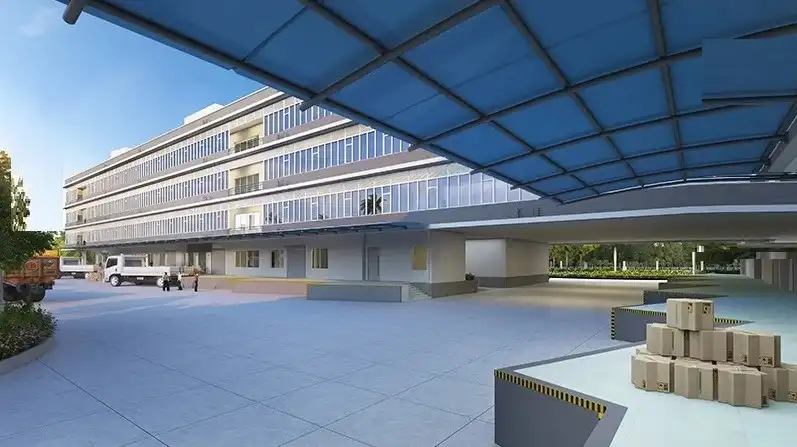 Mahesh Sharma Jalan Complex
Download Brochure
Want to know more? Download our brochure