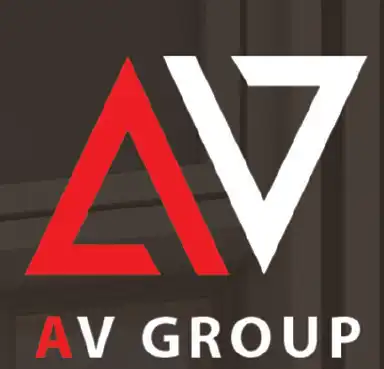 Astha Vinayak Group
With a vision of providing quality dream homes, Astha Vinayak Group steps into the Real Estate Arena in the 21st century.
It's a group of enterprising young entrepreneurs, who have come together to create real estate magic. Our group understands the importance of homes in individual life and thus believes in building lifelong relationships based on trust powered by efficiency.
There was a project of Astha Vinayak Group – AV Courtyard.
If you looking for a home in the Rajarhat area, then here's a project called AV Courtyard.