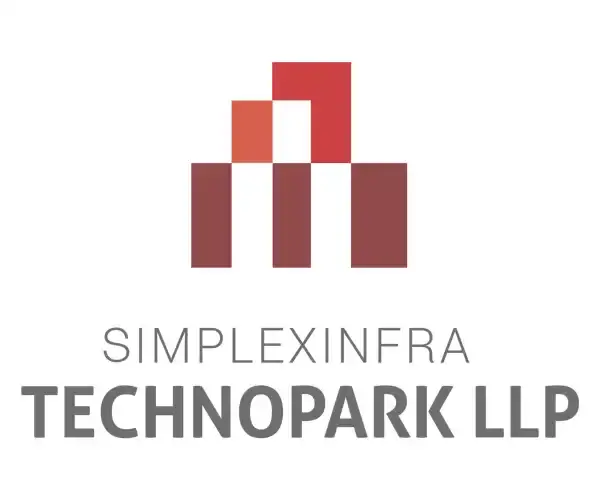 Simplexinfra Technopark LLP
Simplexinfra Technopark Llp incorporated with MCA on 24 March 2015. The company is listed in the class of llp company and classified as NA. This company is registered with the Registrar of Companies(ROC).
The current status of the company Llp is Active. The Main Business Activity of the company is "Real estate activities".
Here is a project of Simplexinfra Technopark Llp – Imagine Techpark.
Imagine Tech Park is a location where you can let your creativity run wild and return back triumphant since it is full of exciting and distinctive ideas. You may picture any idea in this thoughtfully designed workplace area with astounding efficiency.
At 25 stories above ground, Imagine TechPark will be the tallest skyscraper in Salt Lake Sector V.
A very contemporary and cutting-edge commercial office building that is tailored to the needs of IT and ITES companies. Sector V's glorious elevation, which combines opulent glass and cladding, will soon become a landmark.
In order to ensure that the building's construction adheres to a sustainable development strategy, estimation and simulation have advanced themselves toward heat exchange, insulation, and energy consumption at Imagine Tech Park.
For the facility to receive an IGBC Platinum-rated green building certification, its potential performance has been maximized.