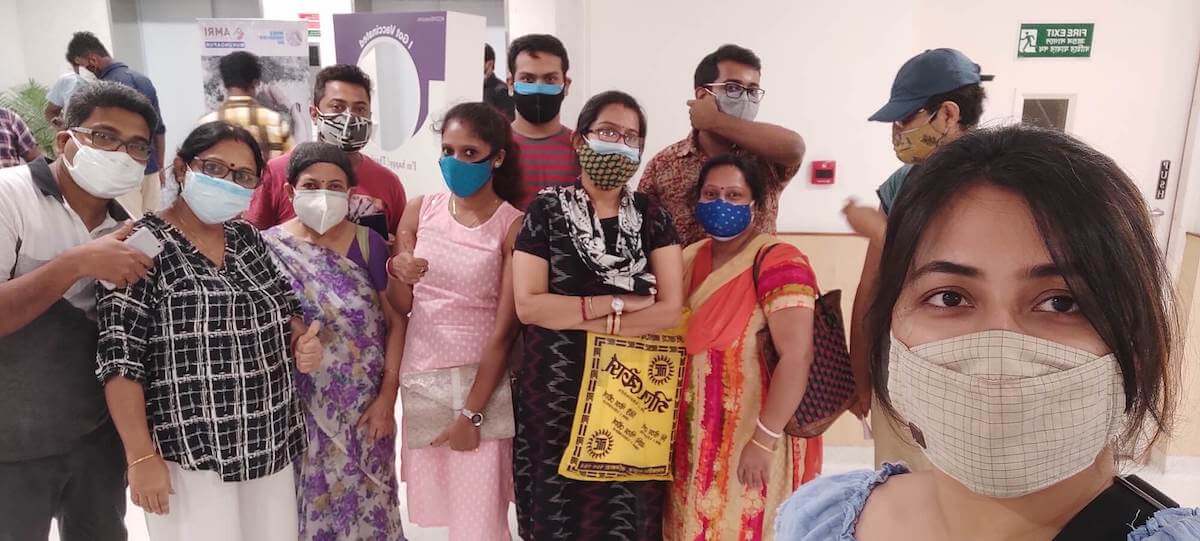 15 Jun, 2021
Merlin Group organises Covid vaccination program
Recently a mega covid vaccination drive program was organised by the Merlin group in Kolkata from 1st to 7th June, 2021.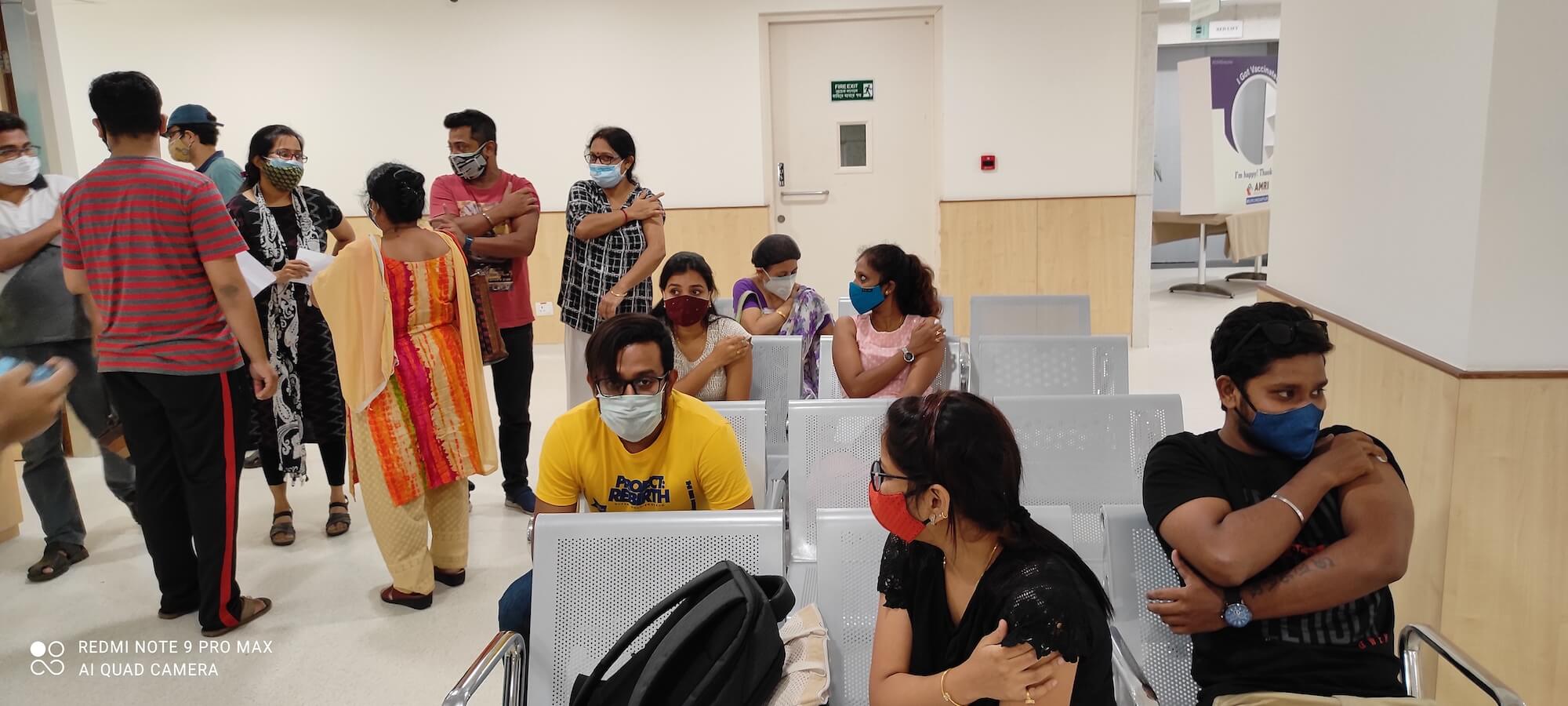 During this tough Covid situation, where it was difficult to find a single slot of vaccine, the well known Real estate developer of the city came forward as a saviour for the business associates, employees, their families and friends.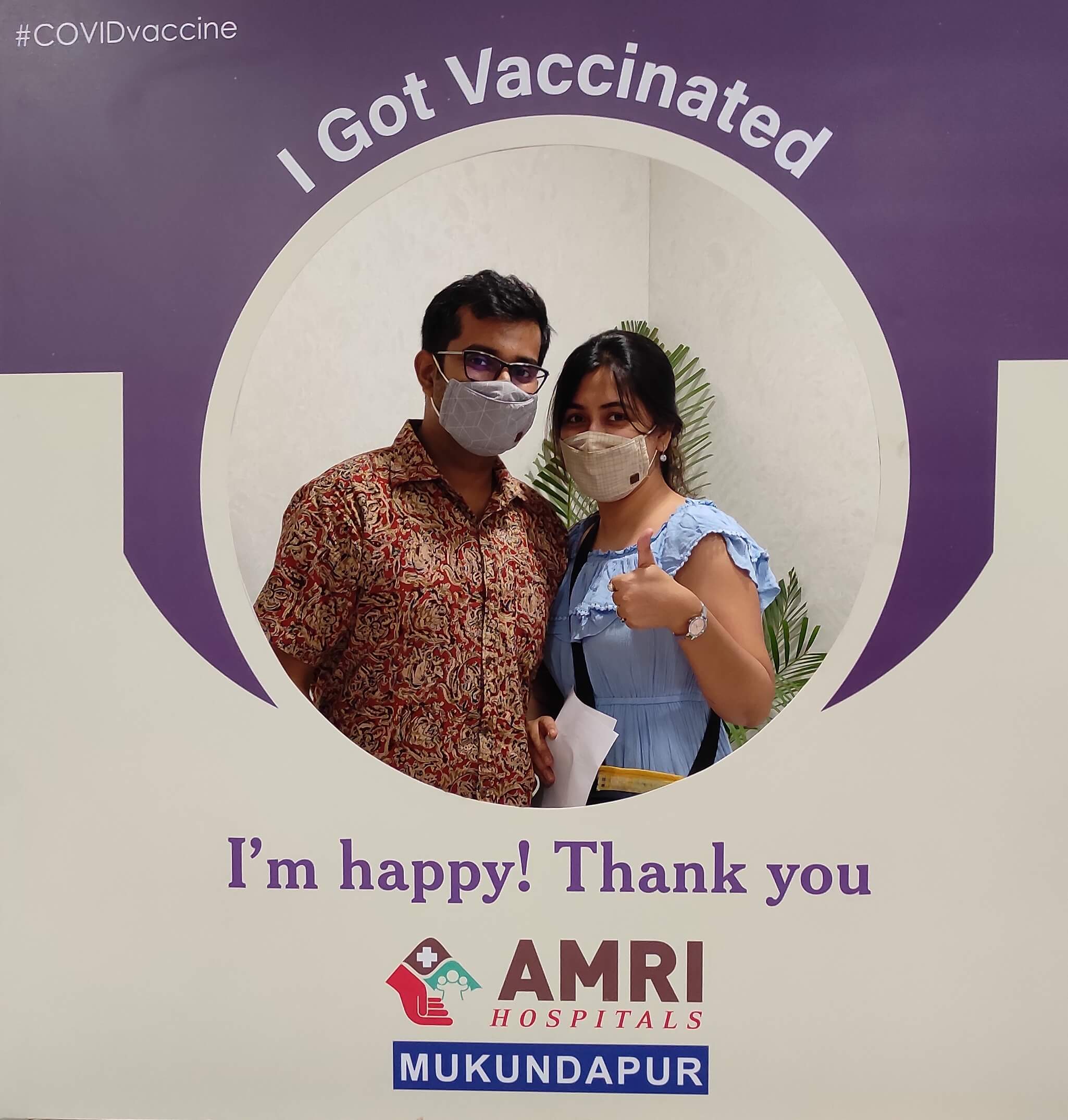 Several other real estate marketers including Prop Vestors members also got jabbed from the same event. Prop Vestors Private Limited whole heartily appreciates this noble initiative by Merlin Group.