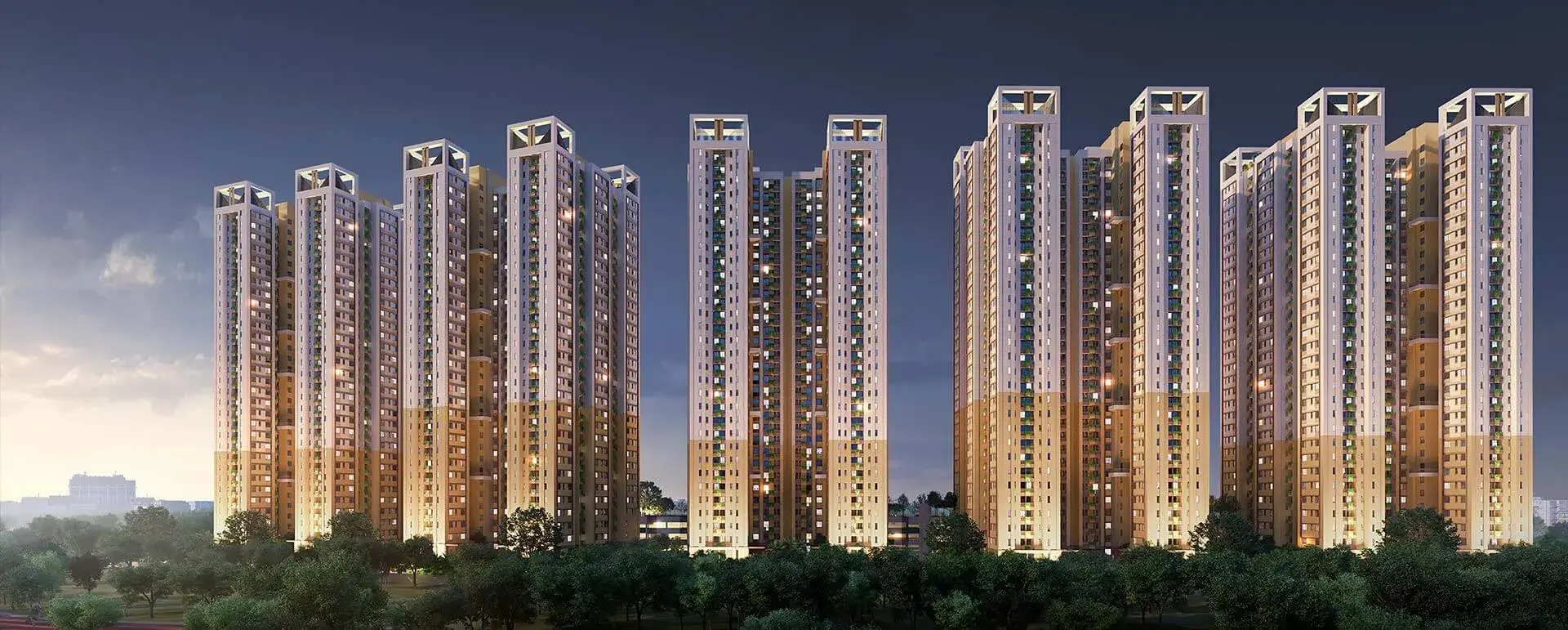 Certified
Ambuja Usshar
Batanagar, Maheshtala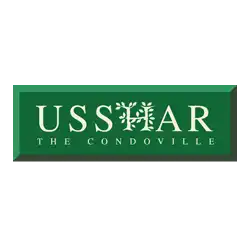 Ambuja Usshar Overview
Residence Typology
Apartment
Super Builtup Area
800 - 1,020 sq ft
HIRA ID
HIRA/P/SOU/2020/001067
Developer of Ambuja Usshar
Ambuja Usshar Highlights
So, let your bundles of joy have the fun of their life at Ambuja Usshar.
Tree House.
Playable Sculpture Area.
Kids' Play Zone.
Badminton Court.
A host of other Kid-Friendly Activities.
Open Air Amphitheatre.
Infinity Swimming Pool.
Spacious Banquet & Multipurpose Hall.
Come, and make the world a better place for your little ones at Usshar.
About Ambuja Usshar
Where Serenity Meets Practicality At Ambuja Usshar
AMBUJA USSHAR, This is where wishes meet reality. Where tranquility meets convenience. Where your aspirations for a better life meet Ambuja Neotia's trust and promise. It comprises 12 towers with G+31 floors. The project offers you 2 BHK and 3 BHK apartments. USSHAR is your chance to live in one of the tallest towers near the River Ganges.
AMBUJA USSHAR is your chance to live in one of the tallest towers near the River Ganges. Also, every apartment in this child-and-elderly-friendly development has three or all four sides open in a quaint and biophilic setting. And there's more!
Designed to bring in more natural air and sunlight, every building at Ambuja Usshar offers an unparalleled urban living experience accentuated by sweeping vistas of lush greenery, a panoramic city skyline, and a delightful view of the mighty Ganges.
Located at the heart of Maheshtala in Batanagar, within Calcutta Riverside, Usshar is conveniently connected to the rest of the city. Ambuja Usshar is also home to a host of amenities. The infinity swimming pool, fitness center, indoor games room, and multipurpose hall are among the several amenities in the Residents' Activity Centre. That makes leisurely evenings and weekends more enjoyable. Plus, a badminton court, a kids' play area, a basketball court, and many more add to your healthy lifestyle.
Usshar resides in a flourishing neighborhood of Batanagar that 5,000 families call home. The locality is fully developed. Also, it connects well by road, rail, and even waterways, thus enabling direct access to practically every part of the City of Joy. With renowned schools, colleges, hospitals, and other commercial centers in its vicinity, Usshar is an address of convenience, right in the heart of Maheshtala
Ambuja Usshar Payment Plan
| | | | | |
| --- | --- | --- | --- | --- |
| 2 BHK | 800 sq ft | ₹ 22 L - 27 L | 10% | ₹ 1 L |
| 3 BHK | 1,020 sq ft | ₹ 28 L - 35 L | 10% | ₹ 1 L |
Ambuja Usshar Amenities
Fire Protection And Fire Safety Requirements
Ambuja Usshar Virtual Tour: Images & Video
Why Choose Ambuja Usshar
AMBUJA USSHAR. This is where wishes meet reality. Where tranquility meets convenience. Where your aspirations for a better life meet Ambuja Neotia's trust and promise. Comprising 12 towers with G+31 floors, USSHAR is your chance to live in one of the tallest towers near River Ganges. Every apartment in this child-and-elderly-friendly development has three or all four sides open in a quaint and biophilic setting. And there's more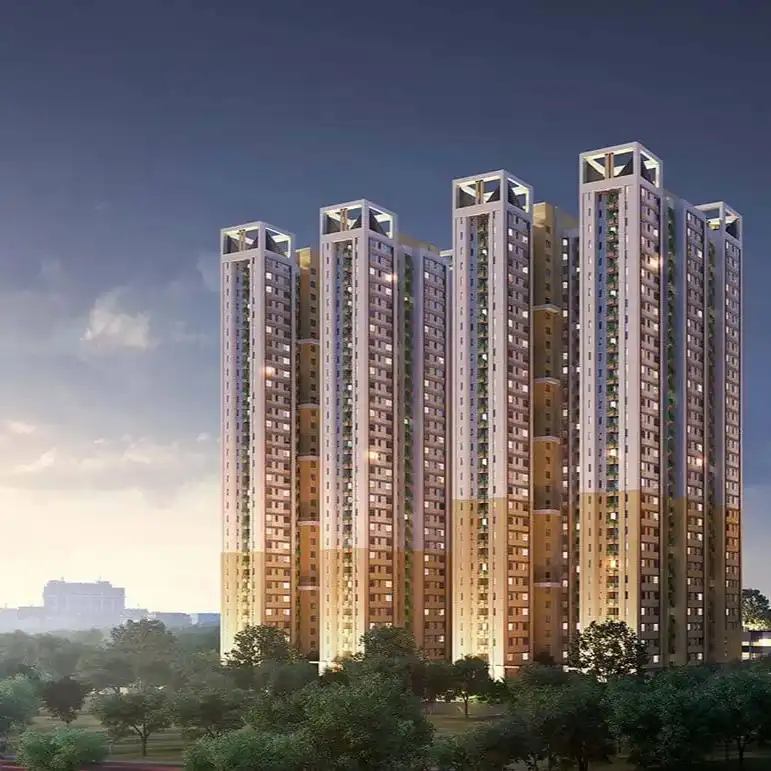 Ambuja Usshar
Download Brochure
Want to know more? Download our brochure