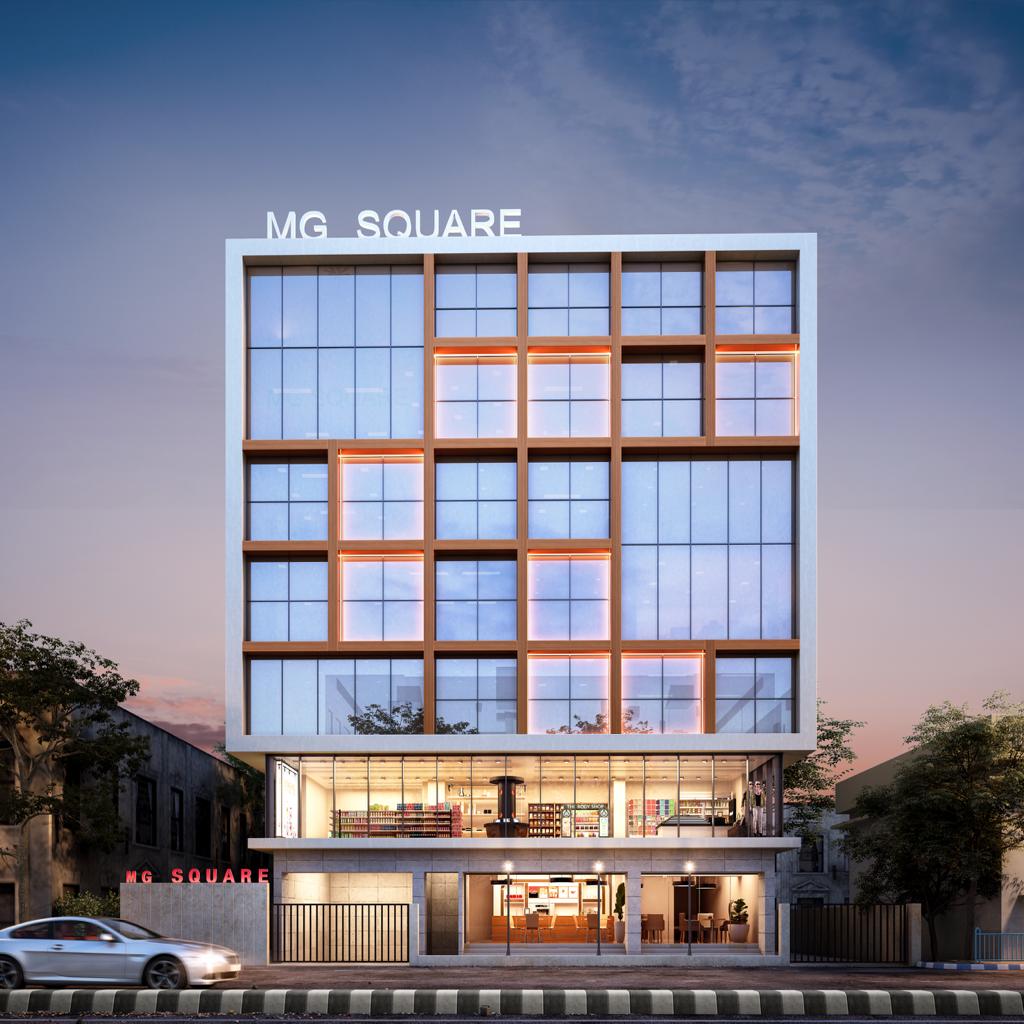 Certified
MG Square
Central
Configuration
Office Space
MG Square Overview
Super Builtup Area
166 - 1,900 sq ft
About MG Square
Discover the perfect commercial office space at MG Square, developed by the renowned MG Group. Located in the heart of Central Kolkata, this prime property offers exceptional opportunities for businesses. With various options available, including office spaces for sale and rent, MG Square caters to all your professional needs.
With its strategic location, MG Square provides easy accessibility and convenience. Situated in central Kolkata, this modern development is surrounded by key business hubs, renowned institutions, and major transportation links. Whether you're looking to establish a new office or expand your business operations, MG Square is the ideal destination.
Our office spaces are designed with your productivity and comfort in mind. With well-designed layouts, ample natural light, and modern amenities, MG Square offers a conducive work environment. Whether you need a small office for a startup or a larger space for an established enterprise, we have options to suit every requirement. With its prime location and promising growth prospects, MG Square presents an excellent opportunity for long-term returns on investment. Our dedicated team will guide you through the process, ensuring a seamless experience.
At MG Square, we understand the importance of a professional setting that reflects your brand image. Our state-of-the-art facilities, including high-speed internet connectivity, 24/7 security, and ample parking space, ensure that your business operations run smoothly.
Don't miss out on the chance to secure your ideal office space for this project. Whether you're looking to buy or rent, our flexible options and competitive pricing make it an attractive choice for businesses of all sizes.
Contact us today to explore the possibilities at MG Square. Experience the perfect blend of convenience, comfort, and connectivity in your dream commercial office space.
MG Square Payment Plan
| | | | | | |
| --- | --- | --- | --- | --- | --- |
| Office Spaces (Sale&Rent) | Sale | 166 - 1,900 sq ft | ₹ 28 L - 4 Cr | 10% | ₹ 1 L |
MG Square Amenities
Fire Protection And Fire Safety Requirements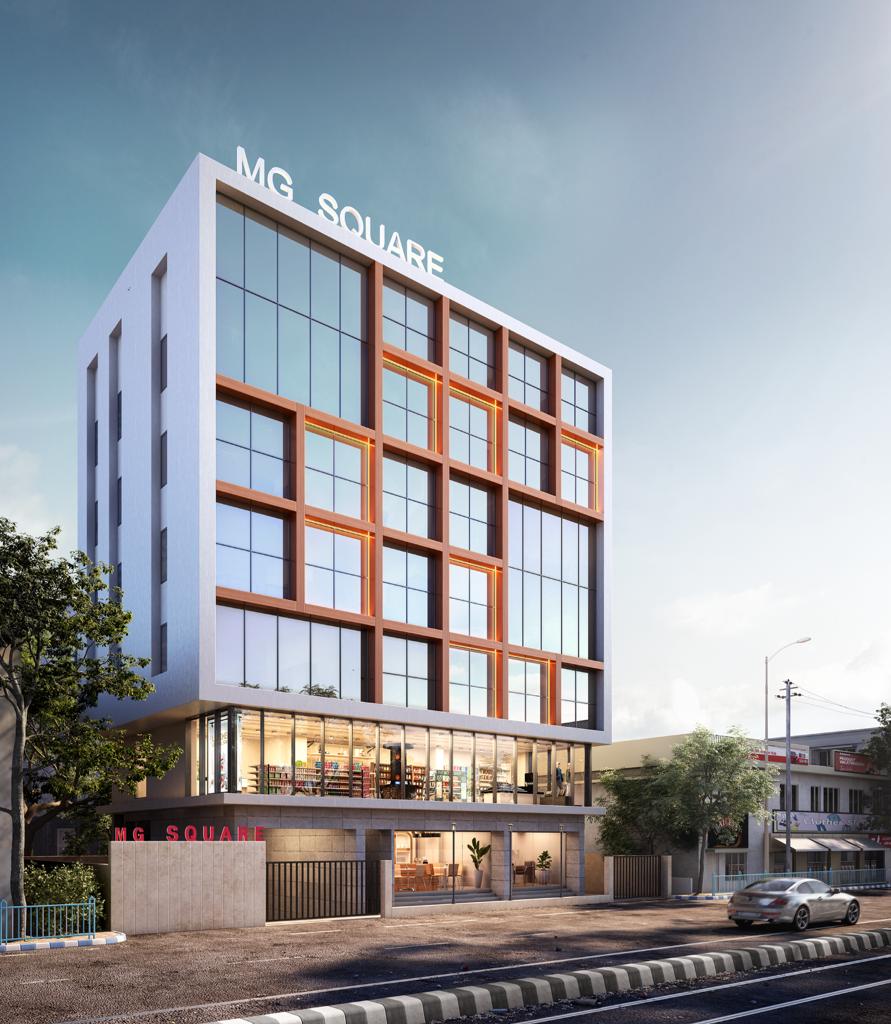 MG Square
Download Brochure
Want to know more? Download our brochure