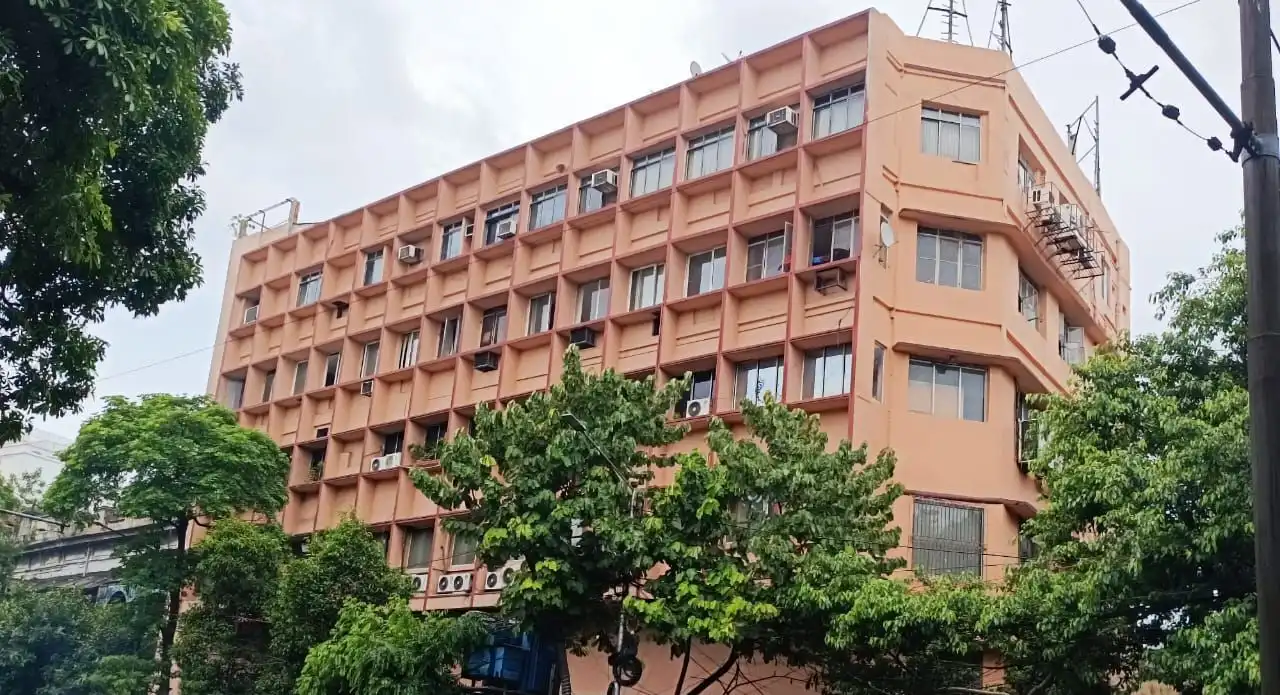 Certified
Soham Prime Spaces
Central

Price Range
₹ 18 L Onwards
Configuration
Office Space
Soham Prime Spaces Overview
Super Builtup Area
112 - 230 sq ft
Developer of Soham Prime Spaces
About Soham Prime Spaces
Soham Prime Spaces: Redefining Office Experiences in Central Dalhousie
Discover the epitome of commercial office spaces with Soham Prime Spaces, brought to you by the esteemed Soham Group. Strategically located in the heart of Central, Dalhousie, these office spaces for sale are poised to transform your work environment into a realm of productivity, comfort, and sophistication.
Designed to exude elegance and functionality, Soham Prime Spaces redefine the concept of office spaces. Crafted with meticulous attention to detail, these commercial office spaces offer a seamless blend of aesthetics and practicality, ensuring that your workspace mirrors your professional stature. Nestled in the vibrant Central Dalhousie area, these office spaces enjoy a prime location that resonates with business vibrancy. The proximity to key corporate hubs and transportation arteries ensures easy accessibility for you, your team, and your clients, amplifying the advantages of your business's central location.
At Soham Prime Spaces, your comfort and efficiency take precedence. Indulge in a range of thoughtfully curated amenities that elevate your work experience. From state-of-the-art technology infrastructure to wellness facilities, every aspect is designed to nurture a productive and balanced work atmosphere. Recognizing the diverse needs of modern businesses, Soham Group offers a variety of office space configurations. Whether you require spacious open layouts to foster collaboration or private cabins for focused endeavors, our offerings can be customized to align with your vision and requirements.
Soham Prime Spaces are more than office spaces; they are an investment in your business's growth. Secure your spot in this hub of innovation and connectivity, where every detail is meticulously planned to support your journey toward success. Elevate your business presence by owning office space in Central Dalhousie's most sought-after commercial address. Embark on a journey where sophistication meets convenience, where business aspirations are nurtured, and where every workday is infused with inspiration.
Soham Prime Spaces, presented by Soham Group, bring you commercial office spaces that merge elegance with functionality. These strategically located office spaces in Central Dalhousie offer unmatched amenities, serving as a testament to a new era in workspace design. Embrace this opportunity to own a slice of prime commercial real estate where your business can flourish.
Soham Prime Spaces Payment Plan
| | | | | | |
| --- | --- | --- | --- | --- | --- |
| Offiec spaces | Sale | 112 - 230 sq ft | ₹ 18 L Onwards | 10% | ₹ 1 L |
Soham Prime Spaces Amenities
Fire Protection And Fire Safety Requirements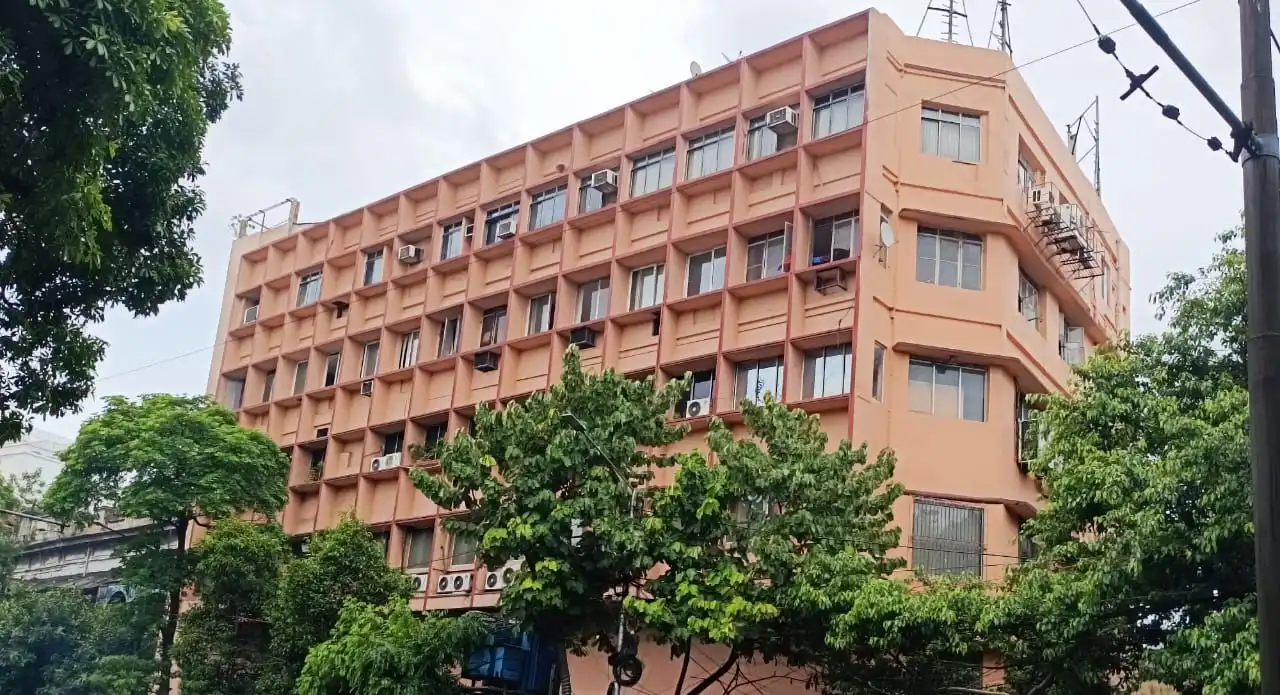 Soham Prime Spaces
Download Brochure
Want to know more? Download our brochure