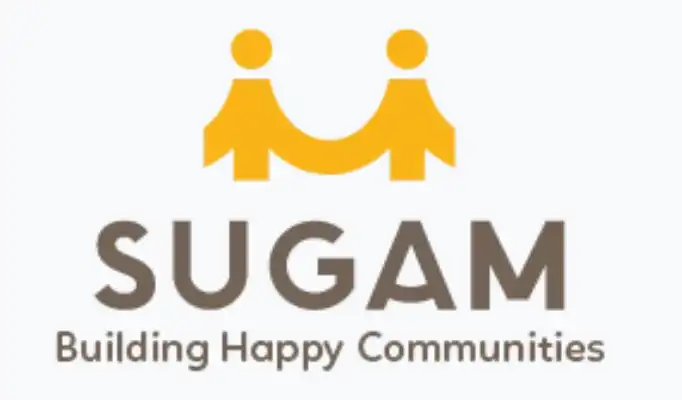 Sugam
Sugam Group is now poised to conquer new frontiers in the real estate scenario as a leading player with an enviable portfolio. We are focused on building on the rich legacy by valuing well-being, bridging cultures, nurturing bonds, and turning moments into memories. 3 Decades | 20 Projects | 5000 Happy Residents | Now Developing 8million Sq. Ft.
With over 25 projects and 7000+ happy residents, we've earned a reputation of 'Pioneers in Affordable Housing in Eastern India'. Our belief is that no one will leave our place without being happy. Our promise is to offer viability within changing landscapes and times. Sugam offers affordable real estate properties in Kolkata.
With climate change upon us, it's vital to prepare environmentally conscious buildings that can adapt to the mercurial weather. Green is in our DNA from architecture, design, material, and maintenance – through and through.
On the top of our checklist for every project is 'Foresight'. We start by imagining if we'd love to live in our properties 10, 15, or 20 years down the line. We are top builders in Kolkata that strongly believe in sustainable practices, and green methods, to meet the demands of changing lifestyles.
There are some great and beautiful properties of Sugam like – Urban Lakes, Morya, Sugam Prakriti, etc.
If you looking for a home in the GT Road area, then here's a project called Urban Lakes. Also, in Tollygunge, there is a project called Morya.