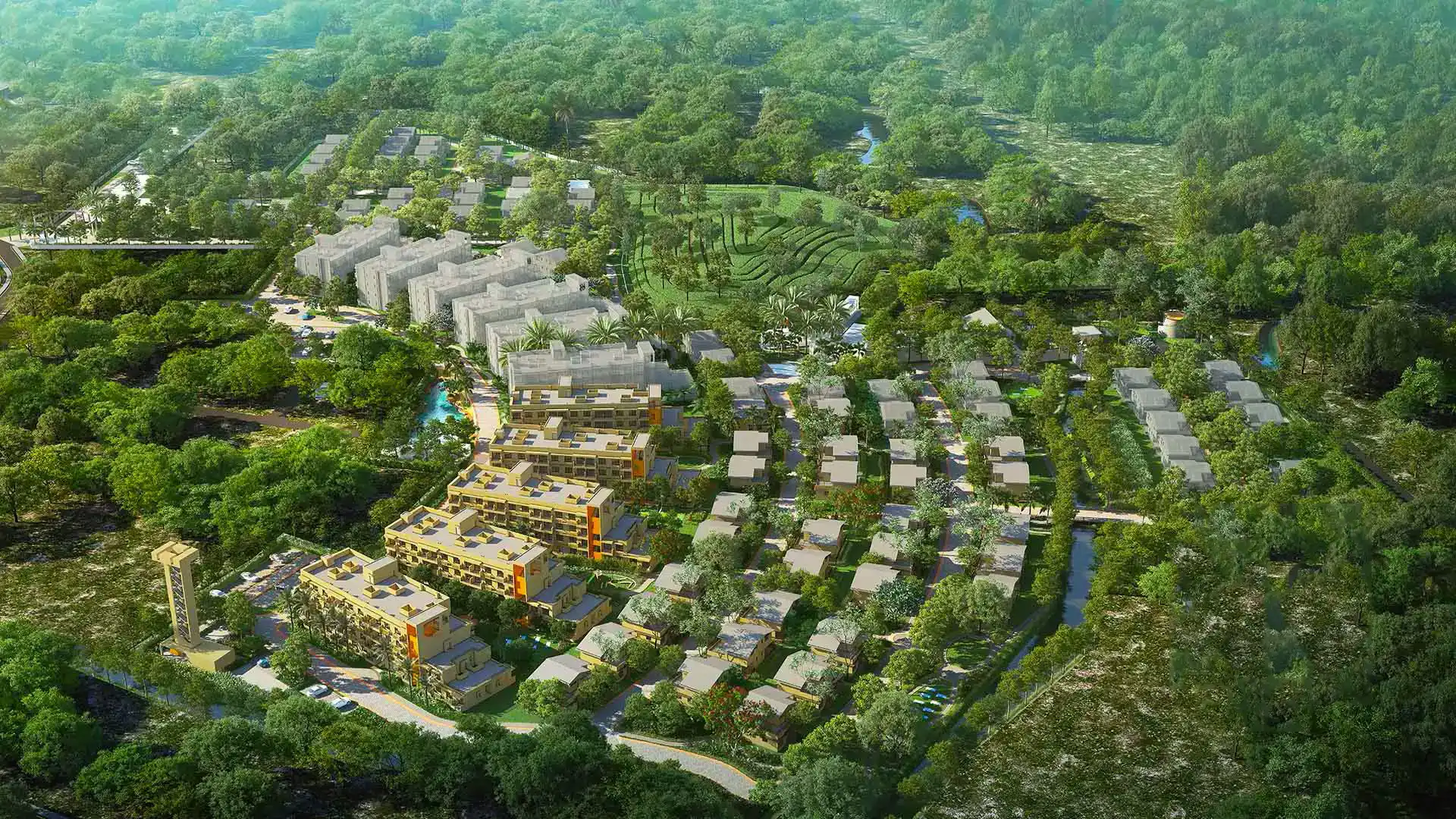 Certified
Vanya Awas
Lataguri, Siliguri

Price Range
₹ 25 L Onwards
Vanya Awas Overview
Residence Typology
Apartment
Super Builtup Area
502 - 520 sq ft
Developer of Vanya Awas
Vanya Awas Highlights
Club House.
Natural Jhora.
Nature Interpretation Centre.
Forest Walkway.
Yoga Lawn.
Kid's Play Area.
Sitting Alcove.
Fitness Pocket.
Barbecue Corner.
Badminton Court.
Villa Avenue.
About Vanya Awas
Vanya Awas is located in the heart of the Dooars, near the impressive and extensive forest cover that has long attracted visitors, naturalists, and animal enthusiasts. Vanya Awas is located in Lataguri, Siliguri, developed by Ambuja Neotia.
This alluvial plain corridor, which literally means "doors," is around 30 km broad and extends across a distance of 350 km from the Teesta River in north Bengal to Assam. Additionally, it serves as the entrance to Bhutan.
Rivers, rivulets, and streams are interspersed throughout vast, deep forests like those found in Gorumara National Park, Lataguri Reserve Forest, Chapramari Wildlife Sanctuary, Jaldapara National Park, Chilapata Forest, and also, Buxa Tiger Reserve.
The project offers Club House, Yoga Lawn, Kid's Play Area, Fitness Pocket, Barbecue Corner, and Badminton Court.
Phase I's 254 apartments, which are dispersed across 20+ acres and are close to the Lataguri forests. Also, it provides a lyrical retelling of the woods' allure. Where the dreamy and poetic ring with the elegance of Mother Nature. Where you desire to go back. A happy ending!
Some of India's best tea gardens may be found in Dooars. Dooars' economy is founded on the three "T"s of tea, tourism, and timber.
There is no need to leave the city in order to enjoy the choral melodies of nature's abundance. Also, this stunning entrance to the Himalayas is sufficient justification. Where your dwelling in the woods is accompanied by the harmonies of the soil and sky.
The purpose of the flats is to re-establish a connection between urban souls and the heartbeats of the valley and the forest. They extend an invitation to their house, a house that honors the enchantment of the place.
Vanya Awas Payment Plan
| | | | | |
| --- | --- | --- | --- | --- |
| 1 BHK | 502 - 520 sq ft | ₹ 25 L Onwards | 10% | ₹ 1 L |
Vanya Awas Virtual Tour: Images & Video
Vanya Awas Specifications
Lataguri is a well-connected but small town near to Gorumara National Park on National Highway 31, surrounded by lush forest and mountain streams including Murti, Jaldhaka, and Torsha.
Lataguri has long drawn the interest of tourists, nature enthusiasts, and wilderness adventurers who want to take a wild drive into the wilderness, go trekking and camping, discover caverns, watch birds, or just relax in the peace of the forest.
Why Choose Vanya Awas
The 20+ acre development of Vanya Awas, which is situated in Lataguri in the heart of the Dooars and is a 1.5-hour drive from Siliguri, provides the ideal environment for the woodland getaway you've always wanted. residing close to the woods while making use of all the amenities of contemporary life, with the trees, the birds, and a timid stream or jhora to enchant you. Never before has nature been so passionate!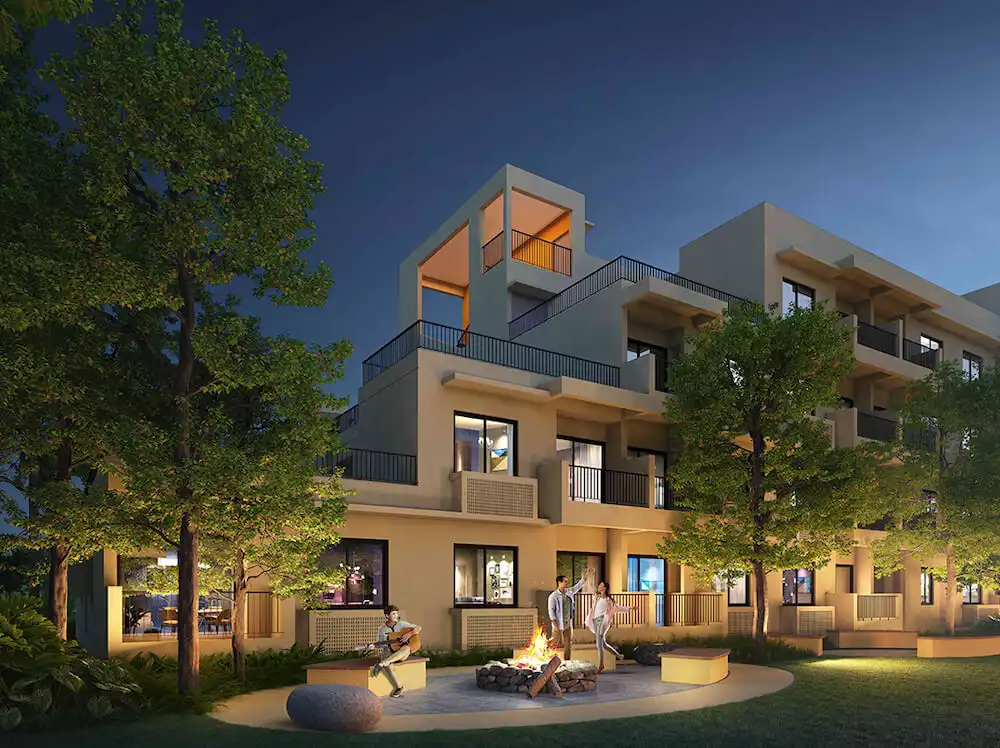 Vanya Awas
Download Brochure
Want to know more? Download our brochure